Gujarat govt to bear up to Rs 50,000 expense of treatment for a person injured in road accident during first 48 hours
May 09, 2018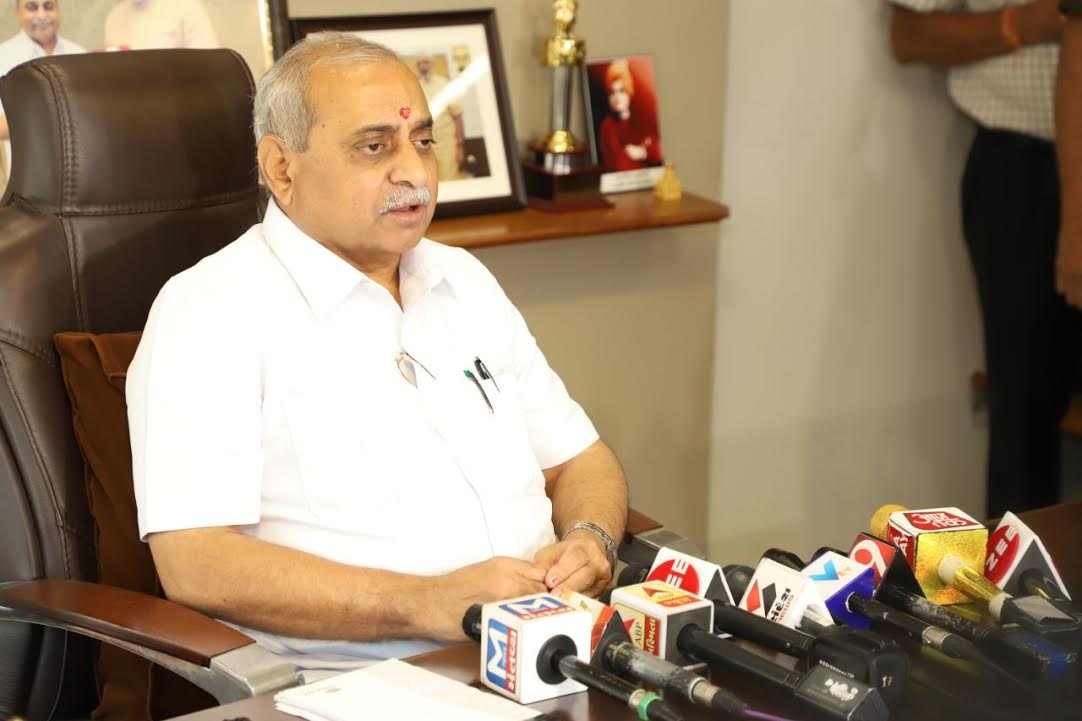 Gandhinagar: The Government of Gujarat today announced its decision to bear the expenses of medical treatment of persons injured in road accidents in first 48 hours in the limit of Rs 50,000 per injured person. Any person injured in road accident in Gujarat will get this relief for a treatment in nearest government, private or trust run hospital, whether he is transferred there through 108 emergency service or a private person. There will be no bar regarding age, income limit or type of treatment while giving this relief.
Making this announcement, Health minister Nitin Patel said, the decision was taken to avail speedy treatment to victims of accident. He said, every year on an average 29,000 road accidents take place in Gujarat in which average 6,483 persons die.
He said that the government within the limit of Rs 50 thousand would pay the bills for various test, MRI or CT scan, X-ray, any operation etc during first 48 hours.
DeshGujarat