4.46 lakh voters added after Gujarat assembly polls; total voters in the State now over 4.39 crore
May 16, 2018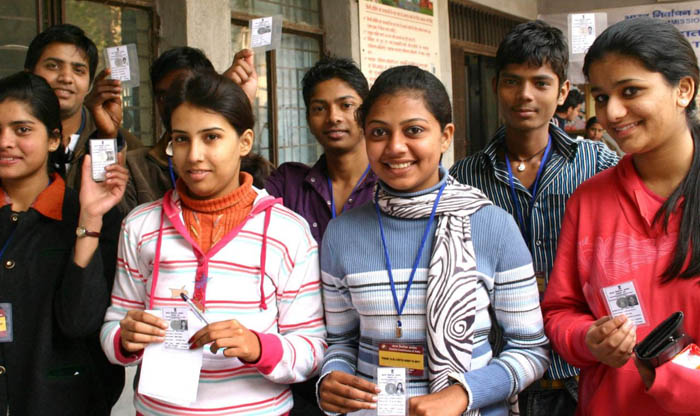 Gandhinagar: There has been fresh addition of 4.46 lakh voters in the final voters list published by the Election Commission of India(ECI) early this week.
At the time of December 2017 general elections of Gujarat Assembly, there were 2,26,53,368 male voters registered in Gujarat to which there has been addition of 2,26,488 fresh voters, which makes total male voters in the State at 2,28,79,856. With 2,20,377 fresh women voters added to the list, the total number of women voters has been 2,10,94,827 now. In the case of third gender, 108 fresh voters are added to the list which makes the total number of third gender voters in the State at 810 now.
Overall, with addition of 4,46,973 fresh voters, the total number of voters in the State are now 4,39,75,496.
More details:
-18-19 age voters – 8,52,279 that are 2% of total
-Above 80 age voters – 7,15,187 of total
-99.99% voters are added to voters' list with image/photo
-99.99% voters are given epic card by ECI
-The final list is available on http://ceo.gujarat.gov.in
DeshGujarat