Aviation Ministry proposes no cancellation fee on flight tickets cancelled within 24 hours of booking
May 22, 2018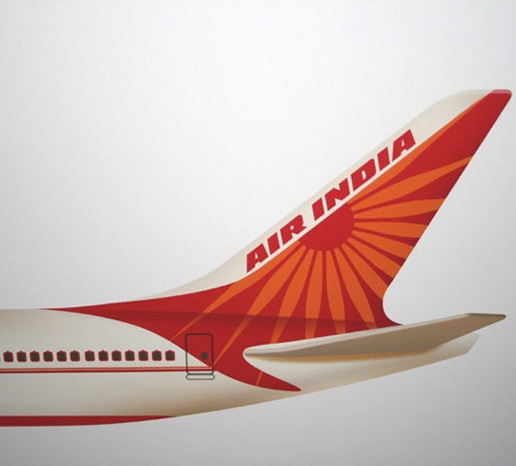 New Delhi: The Ministry of Civil Aviation has proposed lock-in period of 24 hours from cancellation charges for air passengers. The airlines will have to refund full ticket amount to the passengers in case of flight getting delayed by more than 4 hours, said the first draft Air Passenger Charter proposed today.
The draft, that has been put in public domain today for public comments, will revise and regulate passenger rights under Air Sewa. The government today unveiled AirSewa hashtag with four initiatives namely draft Passenger Charter, DigiYatra, AirSewa and Connectivity WiFi.
Speaking on the occasion, Aviation Minister Jayant Sinha said that the ministry is working on regulation to rights that pertain to passenger travel. He also proposed that cancellation charges should not be more than basic fare and fuel surcharge. In the draft on passenger charters, the government has also said that the cancellation fee can, in no condition, be more than the base fare.
The '#Air Sewa' will introduce four initiatives namely:
1) Passenger charter which will list rights of passengers.
2) Digi Yatra for digital travel where people can use their digital ID for travel.
3) Air Sewa app that will serve as a passenger redressal problem.
4)Wifi connectivity on board.
Passenger Charter
Charter will list compensations to passengers in case of canceled and delayed flights and provide better provisions for people with special needs. Two seats in front to be blocked for them for people with special needs. A lock-in option is available for 24 hours for cancellation charges. A ticket can be canceled within a 24 hour period of booking a ticket provided it is cancelled 96 hours before a flight.Airline will also provide Lock-in option for 24 hours after booking ticket where ticket can be cancelled without any charges. This facility is available to passengers up to 96 hours prior to flight departure.
Wifi
Internet services can be provided from the moment a plane takes off and personal electronic devices have to be put on flight mode, the draft said.
DigiYatra
Passengers enrolled in to DigiYatra programme in AirSewa, and a DigiYatra verified passenger will get hassle free entry at airport through E-Gates. The ID verification will be done any of the BCAS approved.