Gujarat Congress back on the track of caste politics; in a move for optics, Dhanani demands special session of assembly as suggested by PAAS
May 29, 2018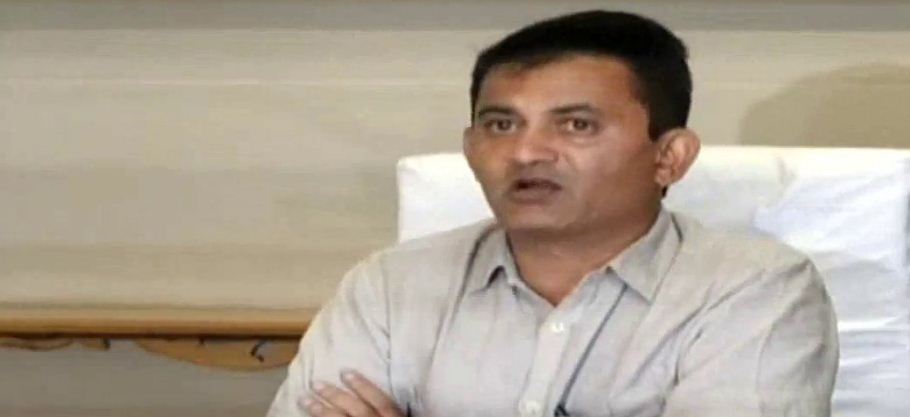 Rajkot: After a break post Gujarat assembly general elections, opposition Congress party – one year ahead of Lok Sabha elections – is back on the track of caste politics and social engineering moves.
Leader of opposition Paresh Dhanani today in a statement said the party will demand a special session of assembly over the issues Patidar and other communities. Dhanani said, party's 12 MLAs have demanded one-day special session of assembly over the issue of justice to community.
In recently organized 'Patidar Mahapanchayat' event of quota agitation leader Hardik Patel, which was participated and addressed by Congress MLAs, leaders and cadres, quota agitation leader had made demand for calling a special session of assembly over the issues pertaining to Patidar community(watch Surat PAAS convener and Hardik aide Alpesh Kathiria's speech in the event. He had suggested Congress to press for one-day session of assembly over Patidar issues).
Dhanani's statement today demanding special session of assembly is aimed at optics. Congress party knows it very well that such demand is not going to be granted by ruling BJP. The party, it appears wants to keep the caste titles in headline and discussion through such gimmicks. What has been observed however, is that the Patidar quota issue is overspent and doesn't seem to have electoral traction anymore like it had in 2015.
The BJP on the other hand reacted to Dhanani's statement and said Congress should reply two questions; 1. who runs Congress? The party is run by Congress leaders or someone from outside(Hardik Patel)? And 2. How Congress is going to give reservation to Patidar community? Party leader IK Jadeja addressed a press conference and asked these two questions to Congress.
DeshGujarat