LoP Dhanani in letter to CM Rupani demands special session of Assembly
June 02, 2018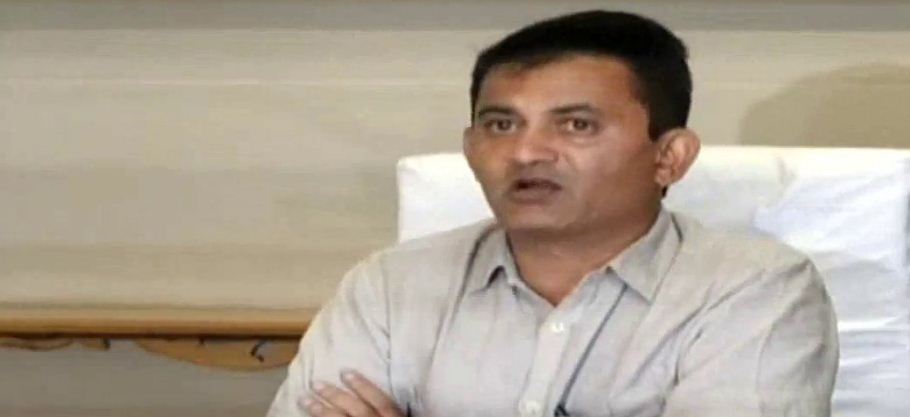 Gandhinagar:
Leader of Opposition Paresh Dhanani today wrote a letter to CM Vijay Rupani asking him to convene a special session of Gujarat Assembly to discuss various issues.
Dhanani in his letter has said that the BJP government in Gujarat has failed to fulfill its promises to people before the last year's assembly polls in the state.
In his 12 point letter to the CM he has raised issue like withdrawal of cases against Patidar quota stir agitators and police atrocity on the women of Patidar community and said oppression of agitators.
He has also raised issues like failure in implementation of fee regulation act and exorbitant fees in private schools, water scarcity and Narmada dam, crop insurance, foul-play in purchase of ground-nut and fires in go-downs, loan-waiver of farmers, alleged investment of thousands of crores of black money in Bitcoin during demonetization, Dalit atrocity, historic price-hike of Petrol-diesel and cooking gas .
Dhanani has said that the special assembly session was necessary to discuss all these issues and also the issue like declaring Narmada scheme as a national scheme, re-naming Ahmedabad as Karnavati, starting a new AIIMS in Gujarat, bringing the head-quarters of Western Railway to Ahmedabad, converting all the government hospitals in to medical colleges, Kalpsar scheme implementation, Dholera SIR and its airport.
DeshGujarat