Govt opens 10 posts of joint secretaries to public, private sector employees
June 10, 2018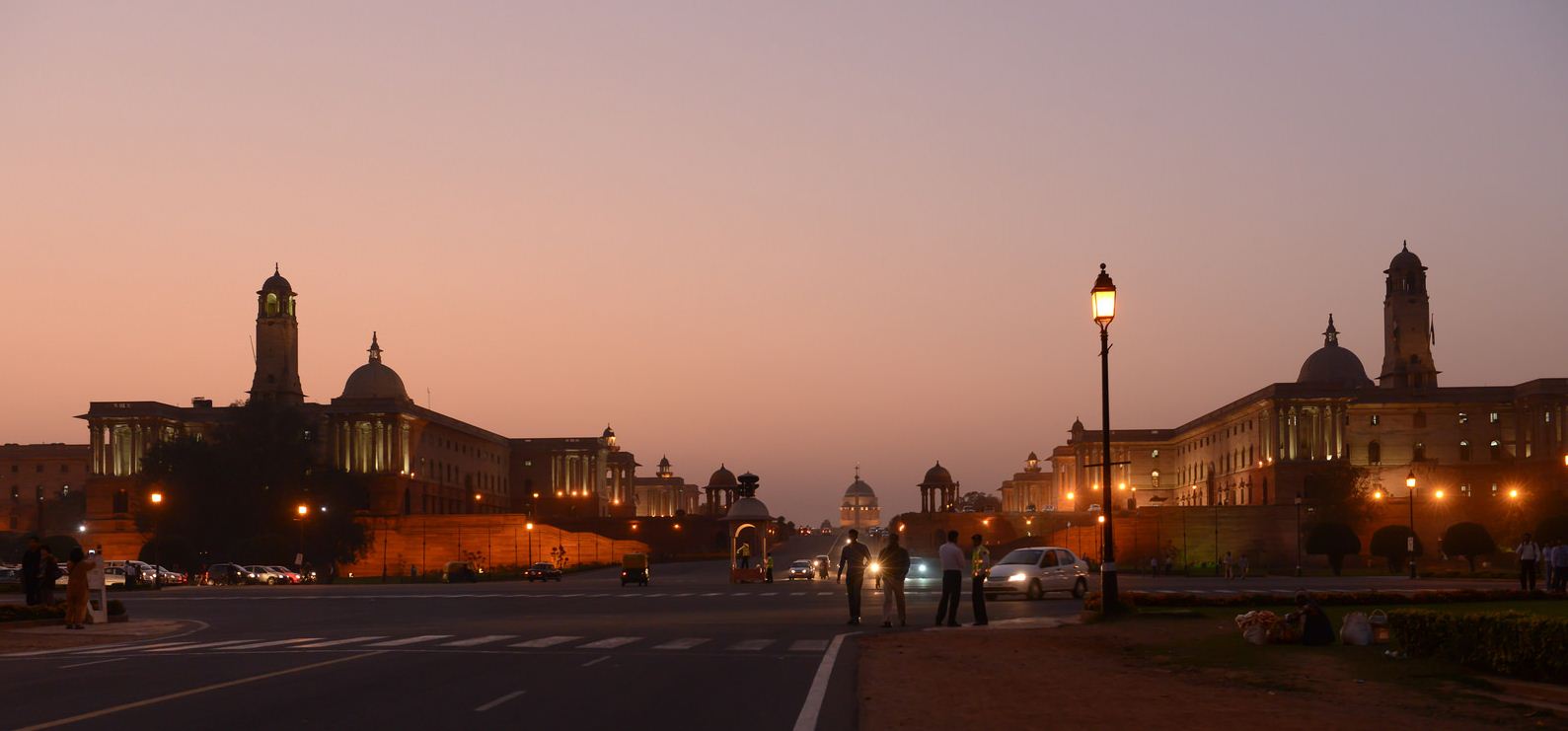 New Delhi: The Modi government has invited applications for 10 posts of joint secretaries in revenue, financial services, economic affairs, agriculture, road transport, shipping, enviornment and forest, civil aviation and commerce ministries under its "lateral entry" scheme for three-year term that can be extended to up to five years.
A circular issued by the Department of Personnel and Training also said, "The Government of India invites talented and motivated Indian nationals willing to to join the government at the level of Joint Secretary."
The applicant must be of 40 years of age as on July 1 and a graduate from a recognized university or institute. Higher qualifications would be an added advantage. The selected candidates will be offered a salary of Rs 1.44 lakh to Rs 2.18 lakh per month and would also get allowances and facilities as applicable to the equivalent level in the Central government.
Officers of any state/ UT who are already working at equivalent level or are eligible for appointment to equivalent level in their cadre, individuals working at comparable levels in PSUs, autonomous bodies, statutory organisations, universities, recognized research institutes with a minimum of 15 years experience can apply. Individuals working at comparable levels in 'private sector companies, consultancy organisations, international/ multinational organisations with at least 15 years' experience can also apply for these posts.
lar issued by the Department of Personnel and Training also said, "The Government of India invites talented and motivated Indian nationals willing to contribute towards nation building to join the government at the level of Joint Secretary."