Inhuman attitude of Pakistan; family of Gujarati fisherman informed about his death in Karachi prison after over 3 months; that too through co-prisoner
June 11, 2018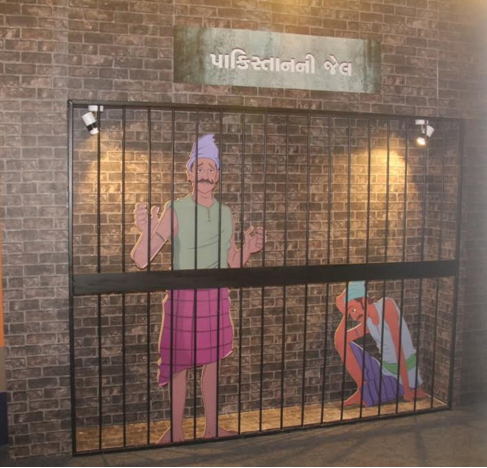 Junagadh:
The information about death of a 55 year old fisherman from Gujarat in a Pakistani jail over 3 months back reached his family members in Kotada village of Gir-Somnath district today only and that too through a letter of a co-prisoner.
Fisherman Devaram Baraiya was nabbed by the Pakistan Marine Security Agency from near the International Maritime Boarder Line in the Arabian see off Jakhau coast on February 2. He was kept in a prison in Karachi where his condition deteriorated and he died on March 4. But the jail authorities did not bother to intimate it to his family till now.
Sarpanch of Kotada village Babu Soma today said that the information about his death reached the family and the village today only. 'We got to know about his death through a letter written by co-prisoner Pravin Dhansukh Chavda in the name of the wife of the deceased fishermen Labhuben,; he said.
Soma said that it shows the inhuman attitude of Pakistan. 'They did not bother to inform even the family about the death. The villagers were pained and angry,' he added.
DeshGujarat