Three from controversial Facebook group Apna Adda booked for hurting religious sentiments
June 13, 2018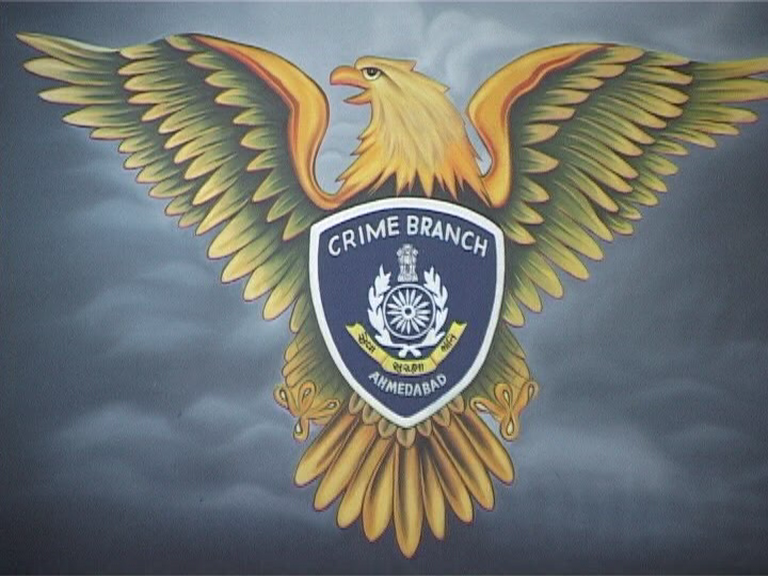 Ahmedabad: As they crossed a limit, they tasted anger of Hindu community. Apna Adda group on Facebook which had become a playground of left leaning-so called liberal-atheists-church background-anti-Hindu people to make worst possible comments against Hindu has faced heat from Hindu community.
Members of Charan-Gadhvi community backed by Karni Sena and other Hindu organizations have filed FIR against three persons from Facebook Group called 'Anpa Adda' for hurting religious sentiments by posting comments about their Goddess Mogal on social media. FIR has been odged with cyber cell of Ahmedabad city crime branch. Those booked are identified as Manish Bharatiy(Ansh Makwana), Rahul Ravan and Saddam Malik.
Members of 'Apna Adda' group on Facebook frequently post derogatory remarks against Hindu Gods. The discussion about Hindu Gods take place in a language so dirty that it can't be mentioned here.
In this latest instance so called liberals in controversial Apna Adda group of Facebook started involving Goddess Mogal into their discussion in offending tone. Hindus, mainly from Charan-Gadhvi-Rajput communities marched in rally in several cities in Kutch, Saurashtra and Ahmedabad demanding strict action against those responsible.
DeshGujarat