Major setback to LoP Dhanani in home-district, Congress loses 3 municipal bodies
June 14, 2018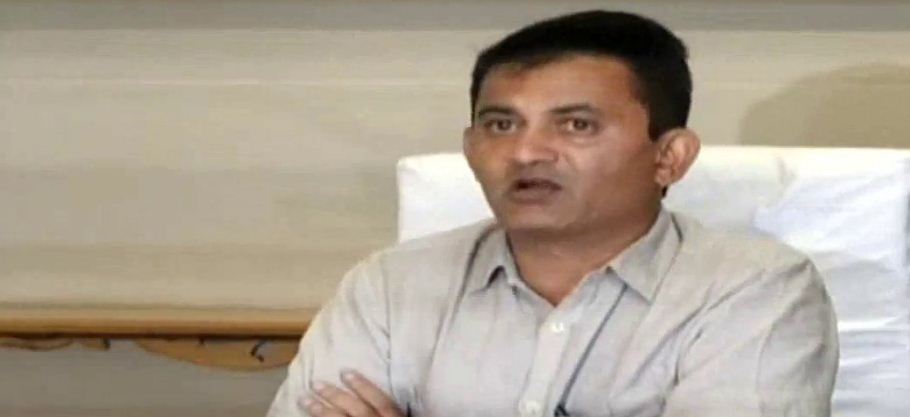 Amreli:
In a major setback to Congress in the home-district of leader of opposition of Gujarat Paresh Dhanani, the main opposition party today lost hold of 3 municipalities during 'high-voltage' election for the president and vice-president of these urban local bodies.
Congress lost Amreli, Savarkundla and Bagasara municipalities of Amreli district where it was the ruling party during the first 2.5 years term after local body polls in the end of 2015.
Despite all-out efforts by Dhanani and another local Congress MLA Pradip Dudhat, who was in limelight for wrong reasons during his unruly behavior in the budget session of assembly, Congress could not keep its flock together and it lost to its own dissidents in Amreli and Savarkundala and to BJP in Bagasara.
a
In the 44 member Amreli municipality, Congress had won 33, BJP 6 and Independent 3 seats in the election.
15 of Congress members had revolted and their candidates for President and Vice President Jayanti Ranwa and Shakil Bapu Kadri won with the support of BJP and independents. They defeated official Congress candidates Labhuben Parmar and Sandip Dhanani.
In 36 member Savarkundala municipality Congress was ruling party earlier with 20 seats while BJP had only 16.
4 of the dissident Congress members who were missing for last over a week, today appeared and one of them Vipul Unava was elected president defeating Congress candidate with the support of BJP. Candidate of BJP for the post of vice president Bhavesh Hingu also won defeating Congress candidate.
Local MLA Dudhat claimed that Congress would suspend the 4 dissident members and fresh election would be held in six months. He also alleged that today's result was due to horse-trading.
In 28 member Bagasara municipality BJP despite having won 14 seats could not come to power last time around as one of its member remained absent allowing 13 member Congress clinch the local body with the help of one Independent.
Today one of the Congress member remained absent due to which BJP candidate for president and vice-president Champaben Badiya and Nitish Dodiya respectively won.
DeshGujarat