Kolkata bound Indigo plane suffers bird hit at Ahmedabad airport
June 19, 2018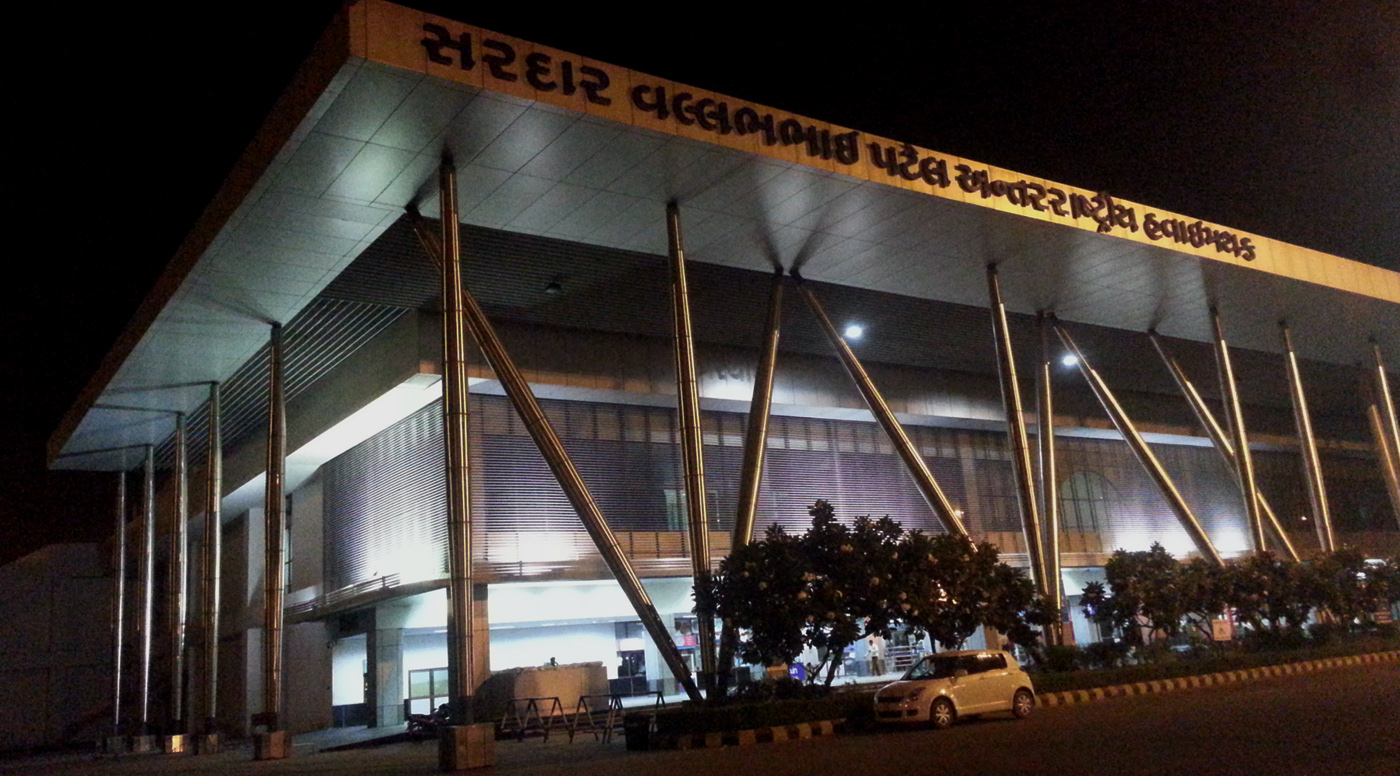 Ahmedabad:
An aircraft of private airliner Indigo had to make an emergency landing at Sardar Vallabhbhai Patel International Airport here this morning minutes after taking off due it getting 'bird-hit'.
The aircraft was bird-hit at a height of around 13000 ft at a distance of around 30 nautical miles from the airport. Initially it was thought that it was caused by pigeons, 3 of which were found dead but now it is suspected that it might be an eagle or another such bird which can fly up to such a high altitude.
Airport Director Manoj Gangal said that flight number 6E125 from Ahmedabad to Kolkata with173 passengers on board landed back here in around 16 minutes after its taking off. It took off at 0639hrs this morning and landed back at 0705hrs. All the passengers on board were safe.
During the runway inspection 3 dead pigeons were found. But they can't be held responsible for bird-hit and might have been died due to normal jet-blast ( phenomenon of rapid air movement produced by the jet engines of aircraft, particularly on or before takeoff) incident. The height of the incident indicated that it might be an eagle or some other bird that was capable of flying at a high altigude.The aircraft was checked by engineers for safety and it later departed at 0913 hrs again for its destination.
Gangal however added that the flight operations on the airport were not affected owing to the incident and only the flight concerned was delayed for over two hours.
DeshGujarat