JETRO Business Support Centre Ahmedabad inaugurated
July 05, 2018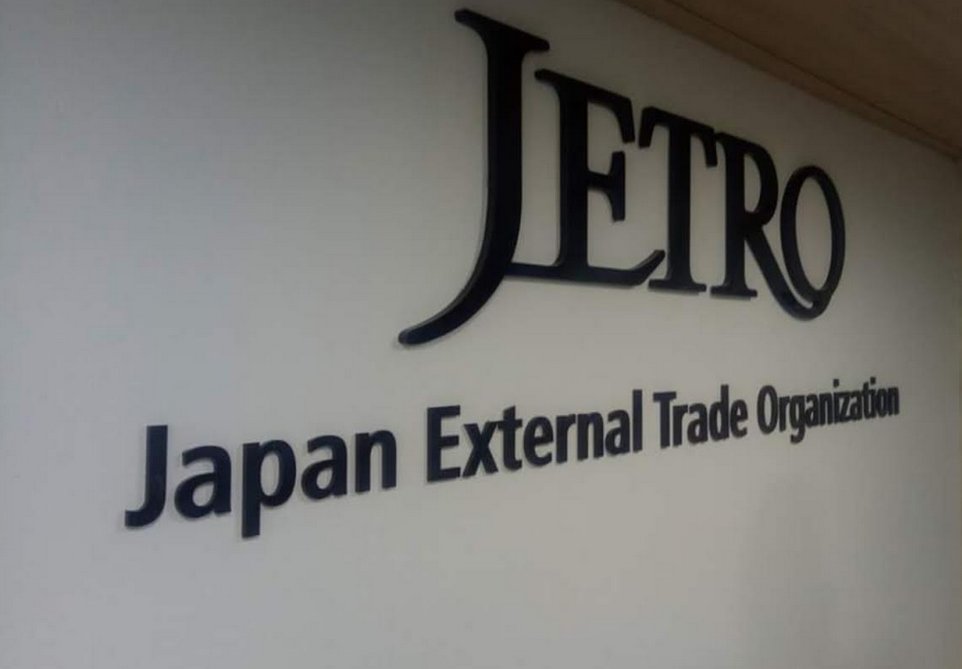 Gandhinagar: Japan External Trade Organization (JETRO) 's Business Support Centre for Gujarat was inaugurated today in Ahmedabad. JETRO is Japanese govt organization which promotes investment through its 70 offices globally, of which 5 are in India at New Delhi, Mumbai, Bengaluru, Chennai and Ahmedabad.
JETRO Ahmedabad started its journey in 2013 to promote Japanese manufacturers and explore business opportunities in Gujarat. JETRO has been facilitating Japanese Industrial Park at GIDC Mandal in Gujarat.
Business Support Centre of JETRO leases short term offices, offers individual consultation. It becomes the first contact point for Japanese companies interested for investment and expansion.
So far, JETRO has supported more than 170 companies to set up their plant an expand the business in India.
Companies from Japan can gather information about desired place for expansion/investment for upto 8 months. JETRO becomes home away from home for all Japanese companies who are willing to expand their business in India. Japanese companies can gather information and solve problems through Business Support Centre.
Business Support Centre in Ahmedabad has 3 rentable spaces, 2 isolated rooms, 1 meeting room. JETRO BSC will not just provide infrastructural support but help companies to get market and industry information and arrange meetings with state government.
Speaking at the inaugural function of JETRO BSC in Ahmedabad, Gujarat Chief Minister said his government aims to attract 3 billion USD investment of Japanese companies by 2020. He said Japan has been a partner country in Vibrant Gujarat summit since 2003.
15 Japanese companies signed memorandum of understanding(MoU) for interest of investment with Gujarat.
DeshGujarat