PM Narendra Modi to visit Gujarat on July 20th covering Valsad, Junagadh and Gandhinagar
July 08, 2018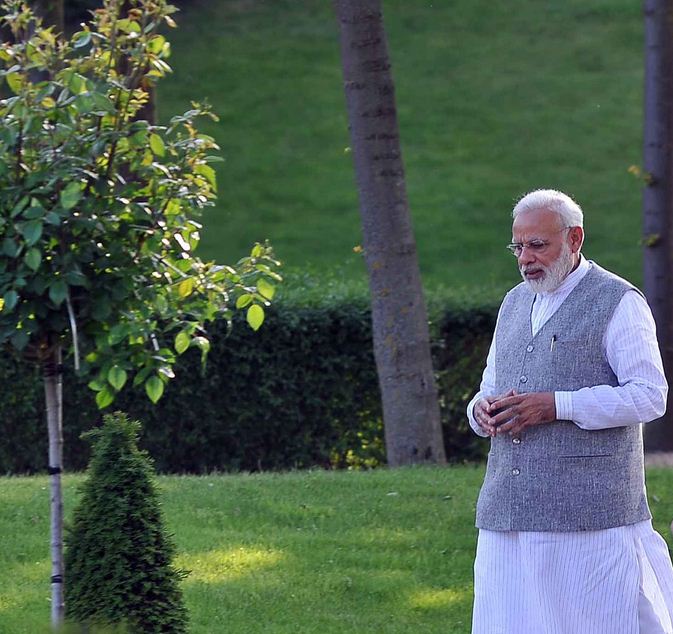 Gandhinagar: Prime Minister Shri Narendra Modi will be on visit to Gujarat on July 20th.
Gujarat Chief Minister Vijay Rupani today confirmed Prime Minister's visit and said the Prime Minister will be visiting three places in the State during one-day visit.
He said, the Prime Minister will dedicate 2 lakh Pradhan Mantri Aavas constructed in Gujarat at Valsad in a public function at district headquarters Valsad in South Gujarat. The function will be held at 11.00 am and it will also involve ground breaking of Rs 500 crore water supply project for Dharampur, Kaprada etc area of district.
At 2.00 pm on same day, the Prime Minister will dedicate  a hospital and also perform ground breaking and inauguration for various other development projects.
The Prime Minister will later visit capital Gandhinagar and attend a convocation function of Gujarat Forensic Science University in the evening before leaving for Delhi at 7.30 pm, Rupani said.
DeshGujarat