PM Modi's offering for Lord Jagannath arrives on Rath-Yatra eve
July 13, 2018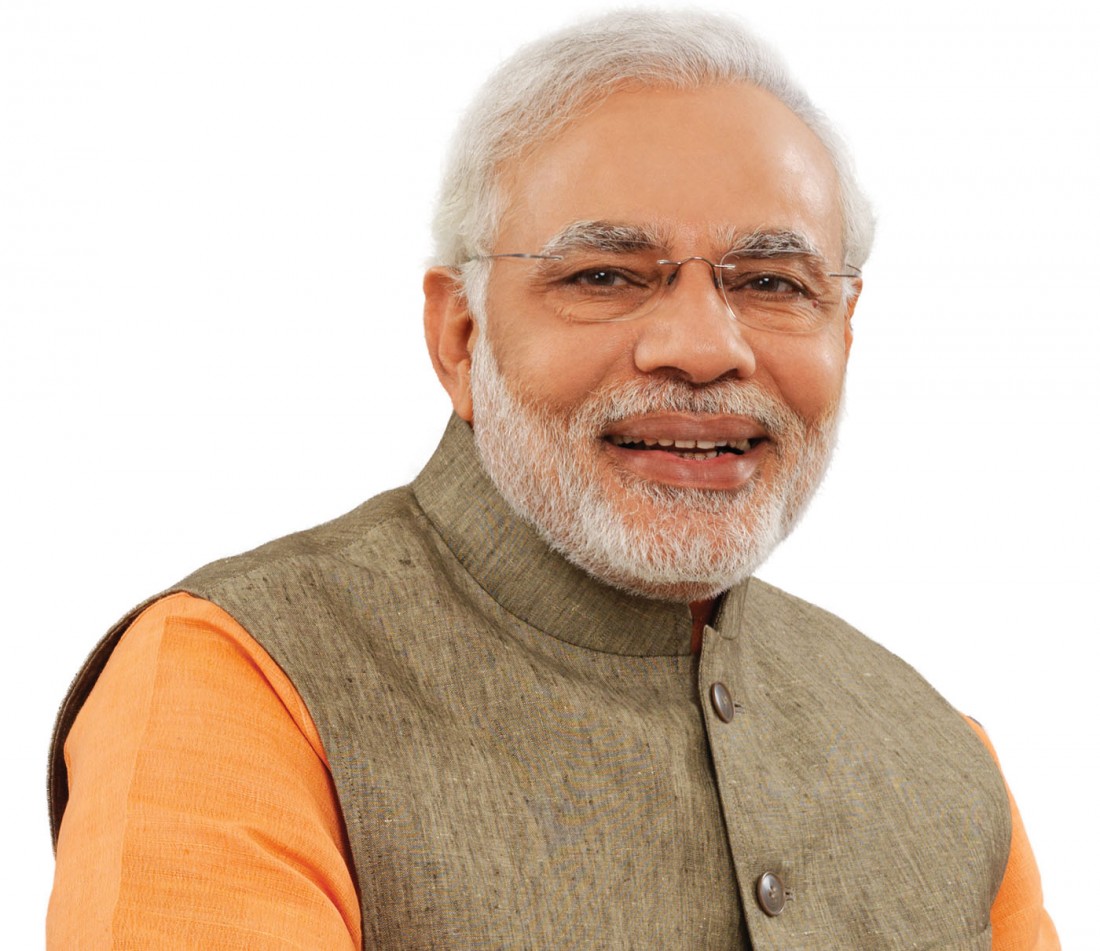 Ahmedabad:
On the eve of the 141 th Rath Yatra (Chariot procession) of Lord Jangannath from the historic temple in Jamalpur here, 'offerings' from Prime Minister Narendra Modi were today offered to the lord.
Temple trustee Mahendra Jha said that the traditional offering (prasad) of green gram (moong), blackberries (jamun) and mangoes sent by the PM to the Jagannath temple was received today on the eve of the 141 th rath yatra and was offered to the lord.
Jha said that Modi has always kept his commitment to send offerings to the temple, even if he could not attend the ritual in person.
"Our PM Modi is like a member of this temple as he had spent time in the temple during his early life. He is well aware of various traditions of this temple. Even when he was not famous, he never missed an opportunity to offer prasad to Lord Jagannath during the Rath Yatra," Jha said.
The procession with three main chariots of lord Jagannath, his brother Balbhadra and sister Subhadra along with 18 elephants, 101 decorated trucks as chariots, several bhajan mandalis and large number of saints would itself be of around one kilometer in length while the to and fro route from the temple in Jamalpur to Mosal in Saraspur is around 18 km long. 'Pahind vidhi (the ritual of cleaning the route of procession in the temple premises in the morning before its start with a golden broom) would be performed by Chief Minister and Deputy chief minister at 7 am. The rath yatra starts in the morning from the temple (Nij Mandir) for mosal (Saraspur) and returns to nij mandir (the temple in Jamalpur) late in the night. Lakhs of devotees and onlookers throng the route of procession to have a glimpse of lord. This year it will be held tomorrow, the Ashadi beej day of Gujarati Calendar.
Heavy security arrangement with deployment of over 20 thousand police personnel would be in place for the Rath yatra which passes through many communally sensitive areas of the city.
Amit Shah arrives in Ahmedabad, will participate in Mangala aarti at Jagannath temple tomorrow
Ahmedabad:
BJP president Amit Shah arrived in his home-town here this evening where he would participate in the early morning mangala aarti in Jagannath temple tomorrow before start of annual 141st Rath Yatra.
Gujarat state president of the party Jeetu Vaghani who along with minister of state of home Pradipsinh Jadeja was at the airport here to welcome Shah, later told newsmen that he participates in Mangala aarti every year and has arrived for it.
'Amitbhai would also participate in an event by name youth parliament of India at Karnavati university tomorrow,' Vaghani said.
DeshGujarat