Doubling of Udhna – Jalgaon railway track over
July 24, 2018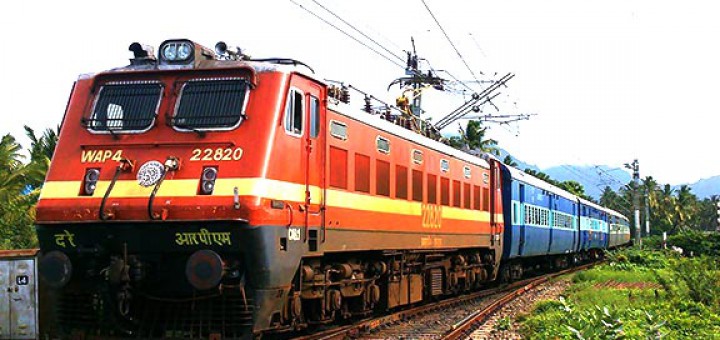 Surat: Doubling work of 305 km long Udhna – Jalgaon railway track has been completed with the last 34 km stretch of Nandurbar – Dondaicha laid. Test trial on this stretch took place succesfully during two-day block.
The works for Udhna – Jalgaon double track project started in 2007. After initial pace of work, there was a long halt due to lack of fund. The works could resume only after Narendra Modi became Prime Minister. The project was to complete in 2014.
With completion of project, Tapti line will be able to carry trains running at 100-120 km speed.
DeshGujarat