CM forms committee to study and suggest measures to decrease air pollution in Ahmedabad
August 09, 2018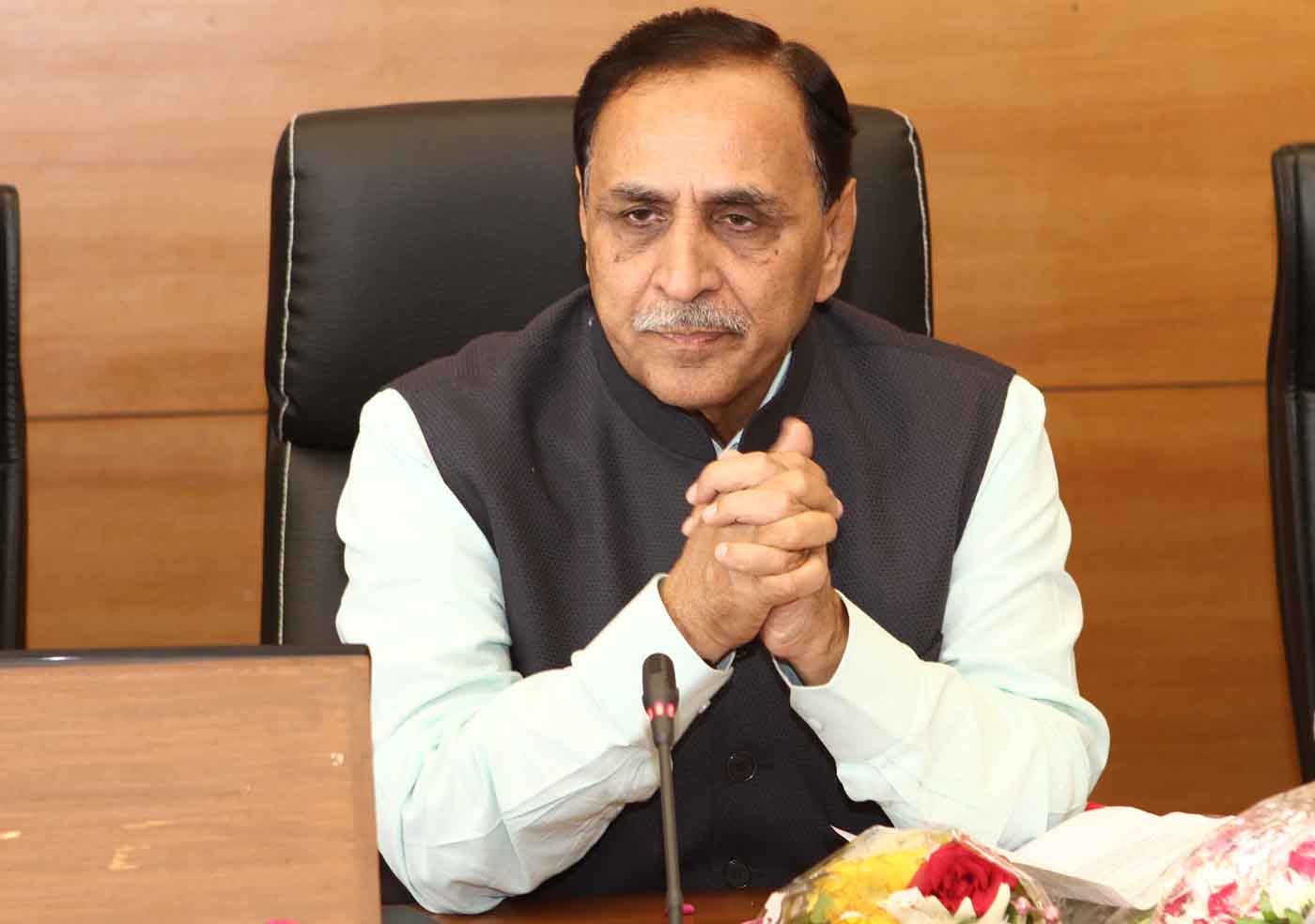 Gandhinagar:
Gujarat Chief Minister Vijay Rupani has formed a 11 member high level committee to study and suggest measures for effective resolution of the problem of air pollution in the
largest city and former capital of the state, Ahmedabad.
The committee to be headed by the Additional Chief Secretary of Department of Forest and Environment will also study the issue of continious dumping of waste at Pirana in the outskirts of Ahmedabad.
Notably, CM Rupani had on the world environment day June 5 this year expressed concern about the problem and resolved to take measures to decrease the pollution level in the city within a year. The formation of the committee was a major step forward in that direction.
The committee will also include ACS of Energy and Petrochemicals Department, Principal Secretary of Department of Urban Development, Commissioner of AMC and Commissioner of Transport.
Expert on Urban Transport Prof. Shivanand Swami, Prof. of L.D Engineering College Prof. G.H. Bun, Director of Department of Forest and Environment, Retired Prof. of L.D Engineering College Mr. J.N Joshi, Member Secretary of Gujarat Cleaner Production Centre Dr. Bharat Jain have also been included in the committee. The convenor of the committee will be the Member Secretary of the Gujarat Pollution Control Board.