Indian chemicals and petrochemicals imports at 3 lakh crores against 2 lakh crore export
September 11, 2018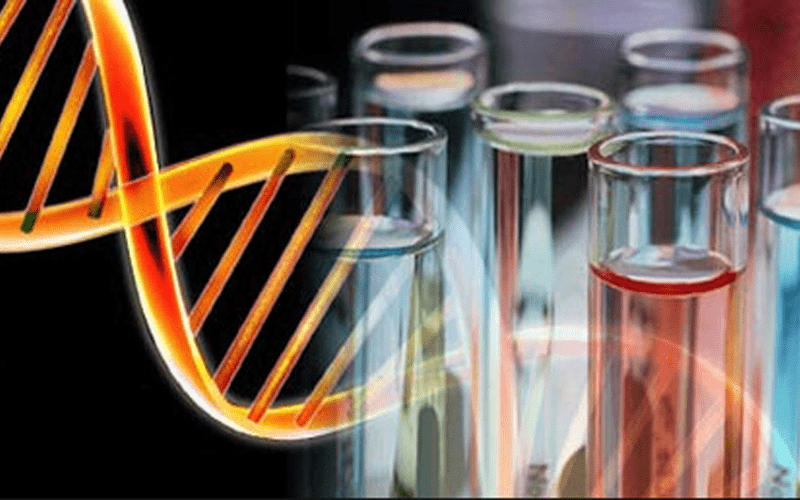 Ahmedabad: Speaking at FICCI event in Ahmedabad today, Raghavendra Rao, Secretary, Department of Chemicals and Petrochemicals, Government of India said, imports of chemicals and petrochemicals in India is around 3 lakh crores whereas the exports are placed somewhere around 2 lakh crores.
He said, the government is working towards bridging this gap and becoming a hub of chemicals and petrochemicals manufacturing in Asia. The government also want to ensure that the chemical standards are equivalent to international benchmarks. However, under no circumstances will priority be given to development over environment.
Speaking of the role played by Gujarat in the industry, D C Mehta, CMD Deepak Nitrate said, "Gujarat makes for 2/3rd of India's chemical industry. Understandably, whatever alterations take place in Gujarat in the industry, have a huge impact on India's chemicals and petrochemicals industry as a whole. Globally, China controls 40% chemical industry whereas India's contribution is 3%. The past few years have been difficult for the industry considering the shutting down of industries in China. But the scenario is positive in case of India. The Indian chemicals sector is a market worth USD 160 billion and that of Gujarat is USD 60-70 billion. In the next few years, Gujarat is aiming to exceed USD 100 billion."
Federation of Indian Chambers of Commerce and Industry (FICCI), Ahmedabad in association with Department of Chemicals and Petrochemicals, Govt. of India had hosted an Industry Meet- 'Chemicals & Petrochemicals – Advantage India', a curtain raiser to 'India Chem 2018'. India Chem 2018 is the 10th edition of the Biennial Exhibition and Conference, the largest event of chemicals & petrochemicals industry in India to be held at Bombay Exhibition Centre, Mumbai from October 4-6, 2018.
While the meet was presided by Shri Raghavendra Rao (Secretary, Department of Chemicals and Petrochemicals, Govt. of India), the other dignitaries to speak on the occasion were D Thara (Vice Chairman and MD, GIDC), Shri D C Mehta (CMD, Deepak Nitrate), and Rajiv Vastupal (Chairman, FICCI Gujarat State Council).
In terms of volume, the Indian chemical industry is the 7th largest in the world and the 3rd largest in Asia with the size worth $139 Billion.
DeshGujarat