Criminal of local gang opens fire at Surat Rly Station, injure one
September 13, 2018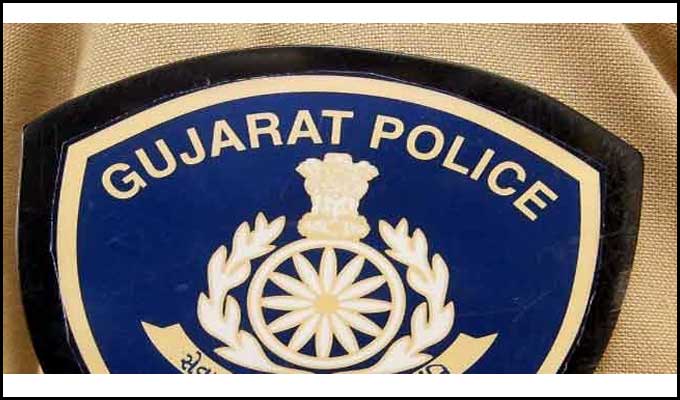 Surat: An incident of firing occurred at Surat Railway station in Gujarat today in which one person reportedly a criminal of a notorious gang here was injured.
Police said that one person identified as Yusuf was injured when another person opened fire at him on platform number one and fled. He has been admitted to hospital here with injury in hand.
Attempts were on to nab the culprit.
It is suspected that the man identified as on Tiger who opened fire at Yusuf is also of criminal back-ground. He also belonged to the same Hashim Sidique gang of the city. He had some personal issues with Yusuf who also reportedly belonged to the gang and it has led to his opening fire at him.
Police has also recovered 4 blank cartridges from the spot. Detailed investigation was on.
DeshGujarat