CBSC and other board schools free to decide on Navratri and Diwali vacations on their own: Govt
October 06, 2018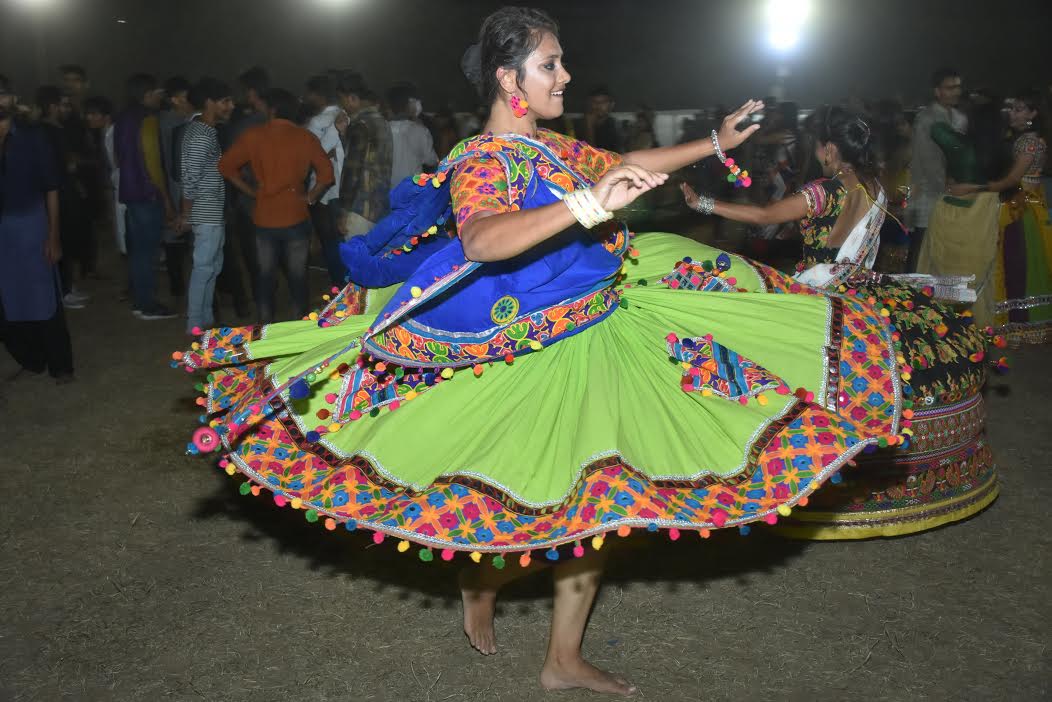 Gandhinagar: The Government of Gujarat today clarified that schools other than those affiliated to Gujarat Board are free to take decision on Navratri and Diwali vacations.
It should be mentioned that the government has this year declared Navratri vacation between 10-17 October and cut short the Diwali vacation which shall be this year observed during 5 – 18 November.
While Navratri vacation and curtailed Diwali vacation have been made compulsory for schools affiliated to Gujarat Education Board, the other schools affiliated to CBSC and boards other than Gujarat Board have been given liberty to take decision on vacations.
It's worth noting that unilateral decision of reducing Diwali vacation period and declaring Navratri vacation has attracted protest from number of schools and even diamond industry in Surat. Argument is being made that soon after Navratri vacations, there will be exams in schools, and therefore Navratri vacation will be meaning less. Due to government decision to give Navratri vacation, the days of Diwali vacation are reduced significantly which has affected vacation plans. In diamond industry of Surat, migrant artisans from Saurashtra and other regions take Diwali vacation and go back to their native places. This year, Diwali vacation has been shortened due to introduction of Navratri vacation which is hurting the vacation plans of lakhs of diamond artisans.
DeshGujarat