NA permissions service to go online across all district collector offices from Labh Pancham; district panchayats to be covered from next month
November 05, 2018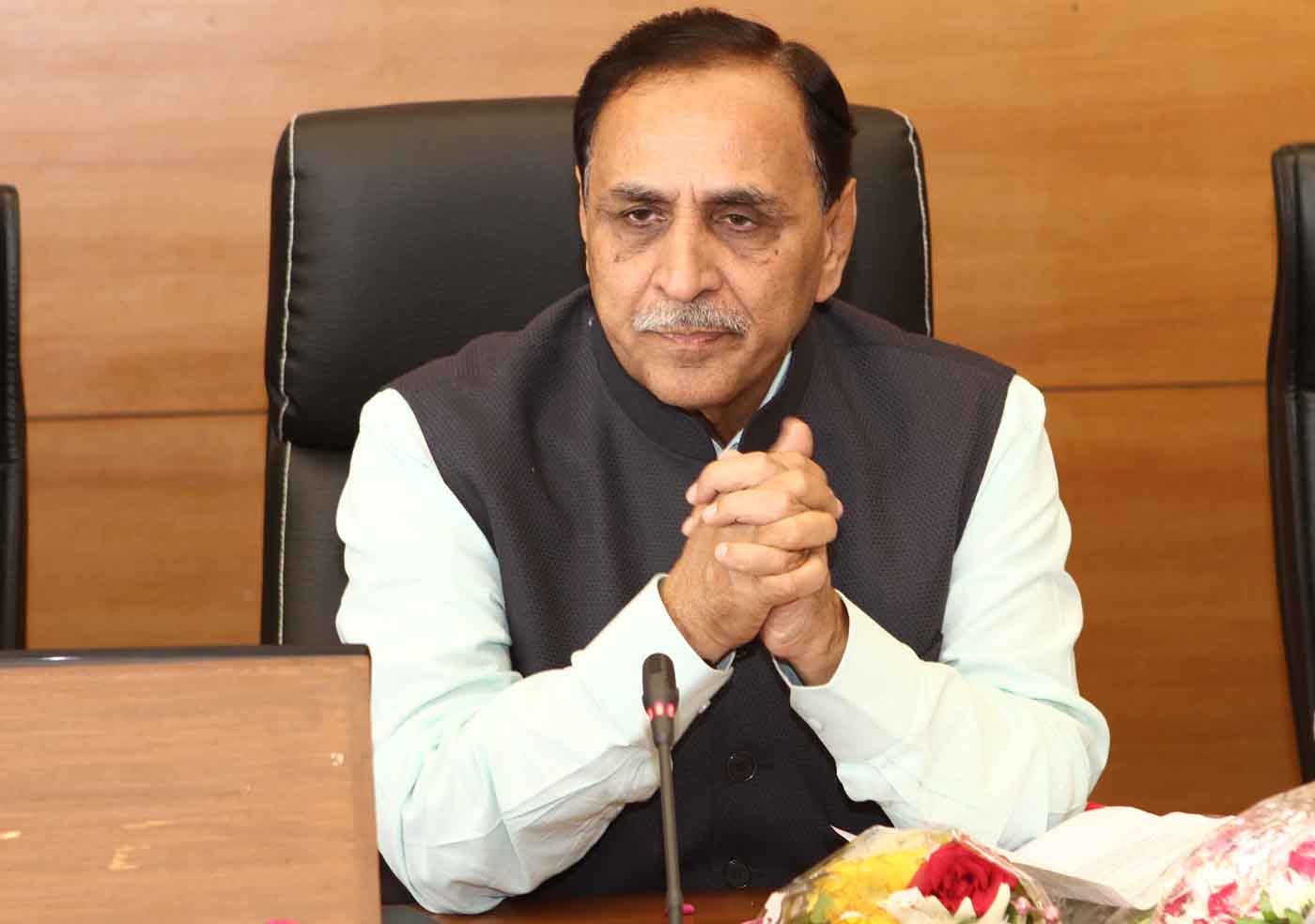 Gandhinagar: In a major decision which will help to curb corruption at district level, the Gujarat government has today announced its decision to make non-agricultural (NA) permission service online across all districts collector offices of Gujarat with effect from Labh Pancham.
The decision has been taken at Chief Ministerial level according to a note issued by the government.
The statement reads that Revenue department of government has completed the pilot project of online NA permissions in Ahmedabad and Gandhinagar districts successfully. The pilot project was launched on 23 August. With success of pilot project, the government has decided to launch the online NA permission issuance service across district collector offices in all districts.
The Chief Minister has also taken a decision to make NA permission issuance service online across all district panchayat offices too from the next month(December), the statement said.
"The new initiative will give relief to people from existing complex and slow mode of NA permission issuance," the statement said.
DeshGujarat