President Ram Nath Kovind will visit 'Statue of Unity' on Dec 15
December 13, 2018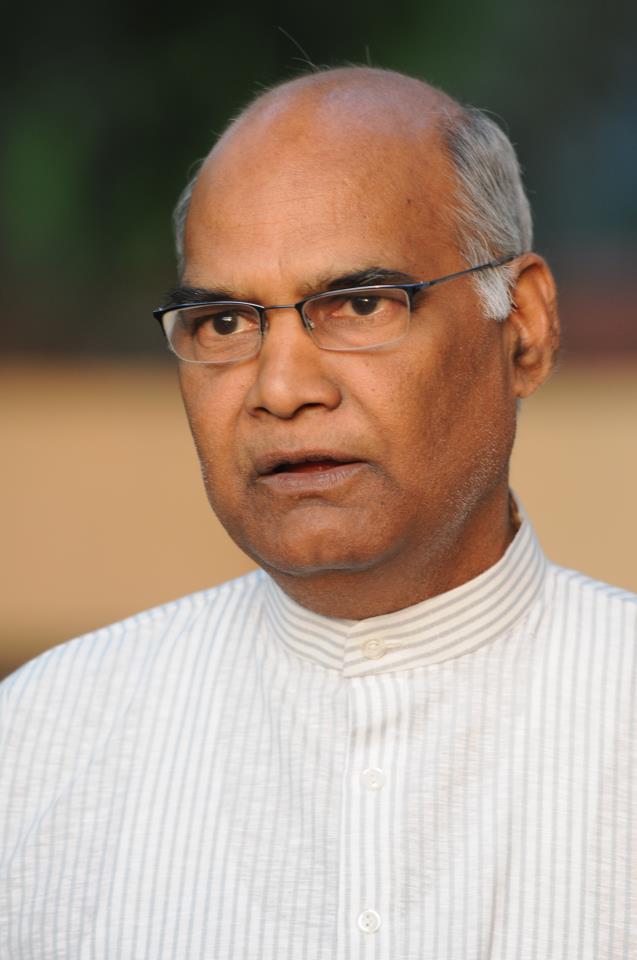 Gandhinagar: Indian President Ram Nath Kovind will visit world's tallest statue of Sardar Vallabhbhai Patel, 'Statue of Unity' built at Kevadia Colony on Saturday (December 15) at 10:30 a.m.
The President will stay at the venue of Statue of Unity till 2:30 p.m. to visit various places like 'Valley of Flowers', 'Wall of Unity', 'Museum and Exhibition Halls', and others.
During his visit Kovind will be accompanied by Gujarat Governor Om Prakash Kohli, Gujarat Chief Minister Vijaybhai Rupani, Union Railway Minister Piyush Goyal and others.
For security of President Kovind, the venue of Statue of Unity will remain closed for the public from 10 a.m to 12 noon.
In this reference Rupani today held a review meeting with Chief Secretary Dr. J. N. Singh and other senior secretaries and officials of the state government in Gandhinagar.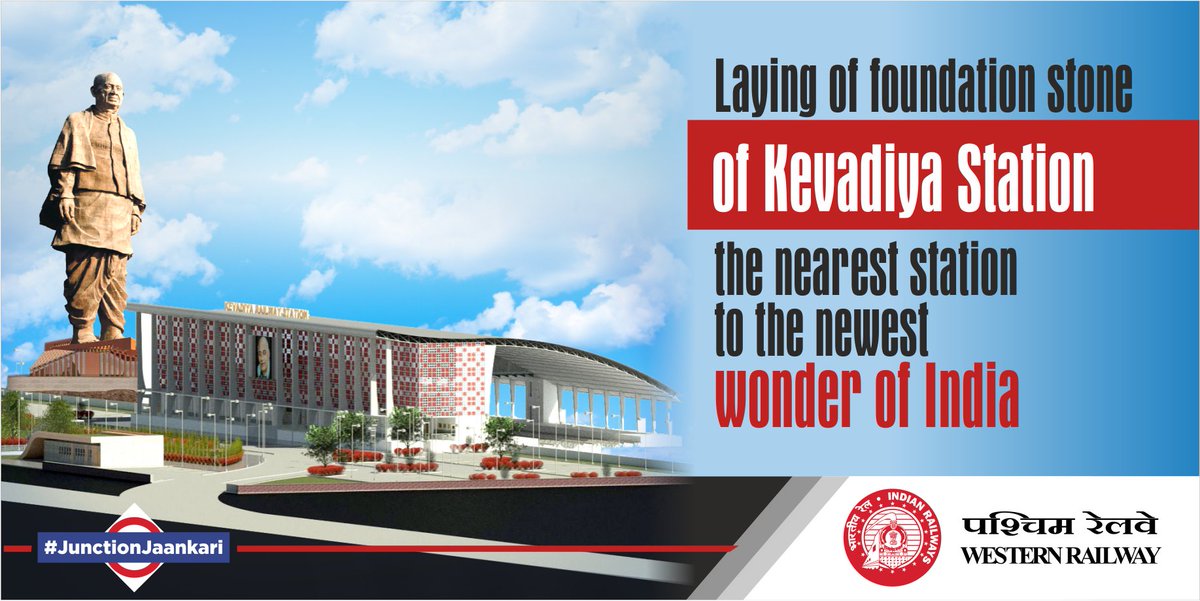 – Information