Union Railway Minister to dedicate Nation's First Railway University in Vadodara on 15th December
December 13, 2018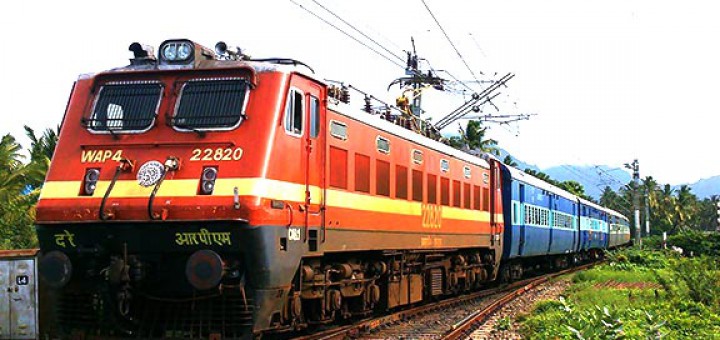 Gandhinagar: Gujarat Chief Minister Vijay Rupani and Union Railway Minister Piyush Goyal will dedicate Nation's first Railway University in Vadodra on 15th December 2018, Saturday at 04:00 PM built under the visionary leadership of Prime Minister Narendra Modi.
Mayor of Vadodara Dr. Jigishaben Seth and MP Ranjanben Bhatt and MLAs will be present on this occasion, organized in premises of National Rail and Transport Complex at Lal Bagh in Vadodara.
Railway Ministry has allocated Rs. 421 crore under the five-year project for the infrastructural development of this university. B.S.C. in Transportation Technology and B.B.A. in Transportation Management Courses will be started at this railway university.
-Information