Surat LCB nabs four with Rs. 3.50 crore demonetized currency notes
February 11, 2019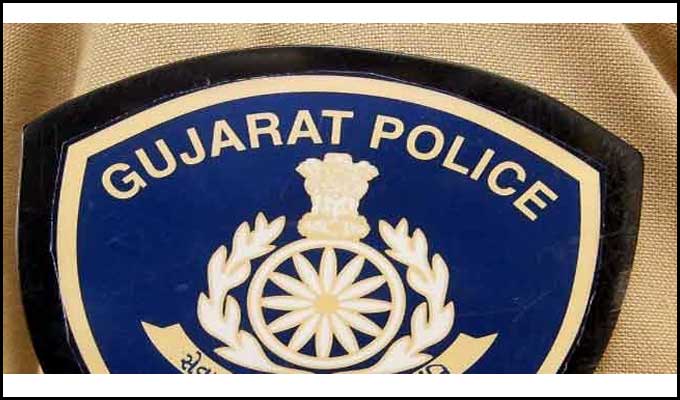 Surat: Local Crime Branch(LCB) of Surat late in the night on Sunday seized Rs. 3.50 crore demonetized currency notes, car and mobile phones and detained four persons who were from Maharashtra and travelling in Ascent car with this cash. A car MH04JK8398 had total 56,432 number of demonetized notes of Rs. 500 and Rs. 1000.
Jitendra Ranknidhi Panigrahi from Palghar Maharashtra, Fakir Gulam Motorwala from Jalalpore, Navsari, Muhammad Mobin Yakub Sheikh from Kurla West, Mumbai and Altaf Aiyub Sheikh from Pardi, Valsad were held and taken into detention for questioning. The police also informed the Income Tax department about this recovery.
Possession of more than 10 pieces of the old notes by individuals and more than 25 pieces for study, research or numismatics purpose is a criminal offence, attracting fine of Rs 10,000 or five times the cash held, whichever is higher. Related law prohibits the holding, transferring or receiving of scrapped notes from December 31, 2016, and seeks to confer power on the court of a first class magistrate to impose penalty.
DeshGujarat