Leopard that entered a house in Jain pilgrimage town of Palitana
March 14, 2019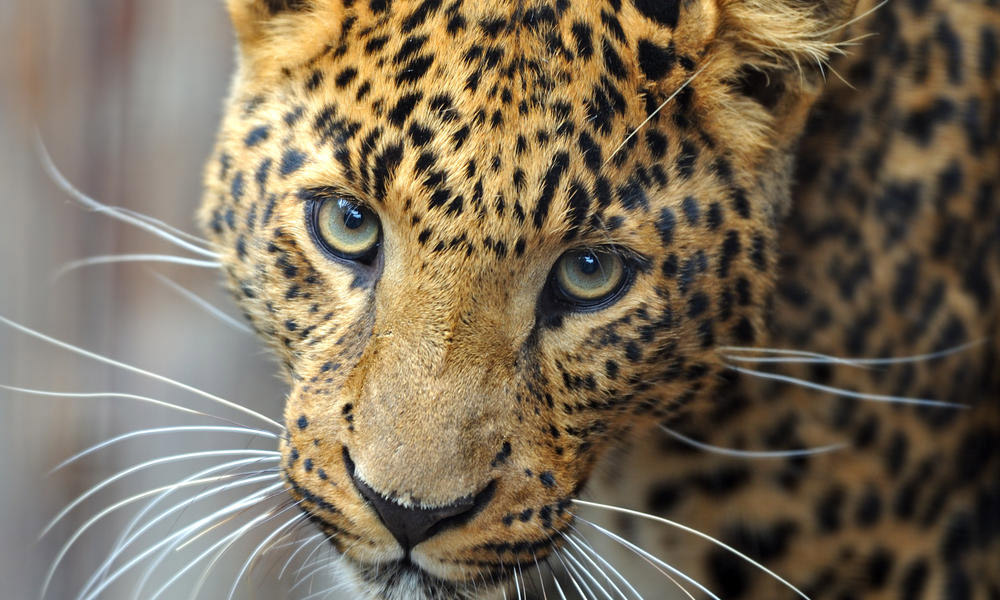 Bhavnagar: The forest department team has finally caged a leopard which had entered a residential area in the Jain pilgrimage town of Palitana in Bhavnagar district of Gujarat today and injured two people.
Range Forest Official of Palitana, Vatsal Pandya said that the around 7 to 9 year old male leopard had entered the house of one Natubhai Mali in Navagadh locality of the town.
'Before it could be confined in a room and tranquilized and caged this morning, it had injured two of the family members who have been hospitalized,' he said.
The leopard had also climbed on the roof of the old fashioned house and a large crowd had assembled at the spot.
The forest team got the information at around 0830 am and immediately reached the spot.
The RFO said that though there were no dense forest in the close vicinity of the town yet leopards and other wild animals live in the area.
DeshGujarat