Differences in Ravindra Jadeja's family! Elder sister Naina now joins Congress, wife Riva had joined BJP last month
April 14, 2019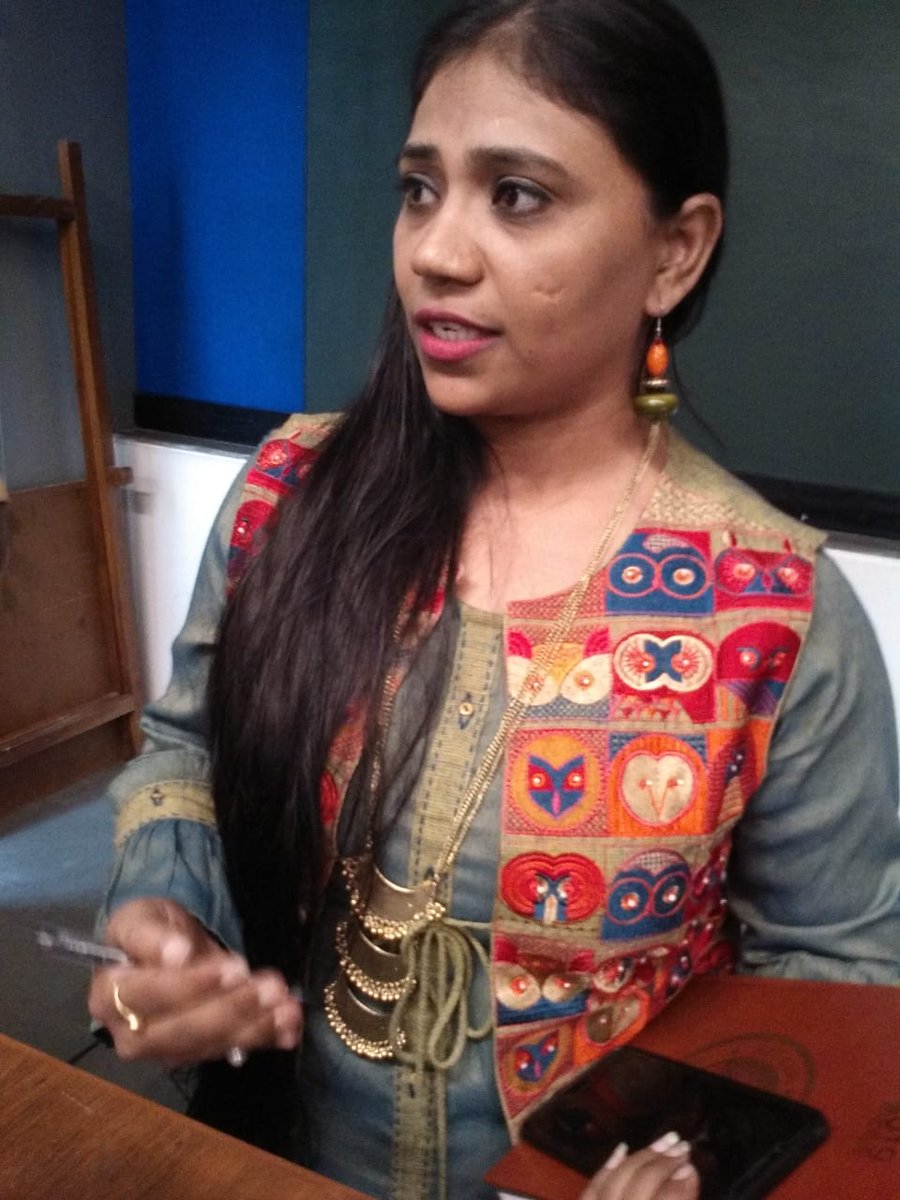 Jamnagar: It seems that there were serious differences, at least of political nature, in the family of star all round cricketer of team India Ravindra Jadeja whose elder sister Nainaba today formally joined main opposition Congress here even as her sister-in-law ie Jadeja's wife Rivaba had joined ruling BJP last month.
Nainaba joined Congress in presence of her father Aniruddhsinh Jadeja in an election meeting of the party candidate Mulu Kandoria in Kalawad area of Jamanagar, her home-town.
Former PAAS convener Hardik Patel who had joined Congress last month was also present on the occasion.
Nainaba eldest among the two elder sisters of Jadeja said that she would also campaign for Congress candidate.
She said that her father has not joined the party but has given his moral support to her.
Unmarried Nainaba, a former paramedic in the local G G hospital, had in February this year joined newly floated National Women's Party.
Notably, Jadeja family also lives in Rajkot city where it owns a cricket themed restaurant Jaddus.
Rivaba, an engineering graduate, had on March 3 joined BJP here in presence of Senior Party leader and Agriculture minister R C Faldu and sitting MP and BJP candidate Poonam Madam. Caste based outfit Rajput Karni Sena, which hogged the limelight during its protests against film Padmavat, had appointed Rivaba, the president the woman wing of its Gujarat unit on October 19 last year.