Triple talaq case: A guilty govt officer gets one year imprisonment in Gujarat
May 04, 2022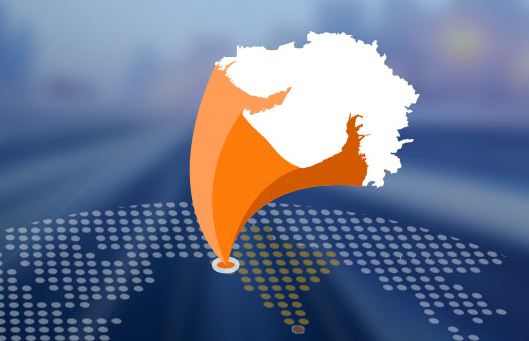 Palanpur: A court here has given one-year imprisonment to a class-2 government officer in a triple talaq case. The court has also ordered Rs. 5,000 fine. This is the first case in which an accused has been given imprisonment in a triple talaq case.
Accused Sarfarazkhan Bihar had wedded accused woman from Juninagri in Vadgam. The couple had one daughter also. Later Sarfaraz got got as deputy engineer in Dantiwada. Accused Sarfaraz later eloped with a Hindu co-worker and both had one son. When Sarfaraz's first wife protested his second marriage, Sarfaraz beat first wife and gave her triple talaq.
As Sarfaraz's first wife registered a complaint in Palanpur West police station, the case came to trial in an additional court where Judge GS Darji today ordered one year imprisonment to Sarfaraz.
1/2 तीन तलाक के कानून के बाद गुजरात में सजा का पहला मामला

तीन तलाक मामले में पालनपुर की अदालत ने एक अधिकारी को एक साल की सजा सुनाई है. अपनी पत्नी को तीन-तलाक देने और दूसरी महिला से शादी करने वाले क्लास-1 ऑफिसर को सजा के साथ जुर्माना भी किया
सुनिए महिला ने क्या कहा @indiatvnews pic.twitter.com/ILz1G3FrB9

— Nirnay Kapoor (@nirnaykapoor) May 4, 2022
Victim woman in her reaction to the verdict said: I have received justice today for which I am thankful to Modi government and our lawyer Govind Makwana. I was kicked out after triple talaq. I have a daughter. My husband had second marriage and he expelled me from his house after saying talaq talaq talaq. I filed a complaint later and received justice. DeshGujarat