Voting for selection of design for proposed SDB
March 05, 2015
Surat, DeshGujarat
When Chief Minister performed ground breaking for proposed Surat Dream City and Surat Diamond Bourse(SDB), she was showcased shortlisted models made by different architects conceptualizing Surat Diamond Bourse.
However, even after weeks, the final design of SDB has not been selected.
On Wednesday a meeting was held between Surat and Mumbai based diamond barons and architects.
Architects including Jitendra Patel, Sanjay Joshi, Snehal Shah, Amish Patel, Parin Shah etc were present in this meeting.
Reactions of diamond barons were sought on designs and plans presented by architects.
Not just that but, before coming to final decision on selection of design of SDB, voting involving 50 diamond barons was conducted.
Counting of votes will take place after Holi/Dhuleti and later an 11 member committee of SDB will take final decision on selection of design for SDB.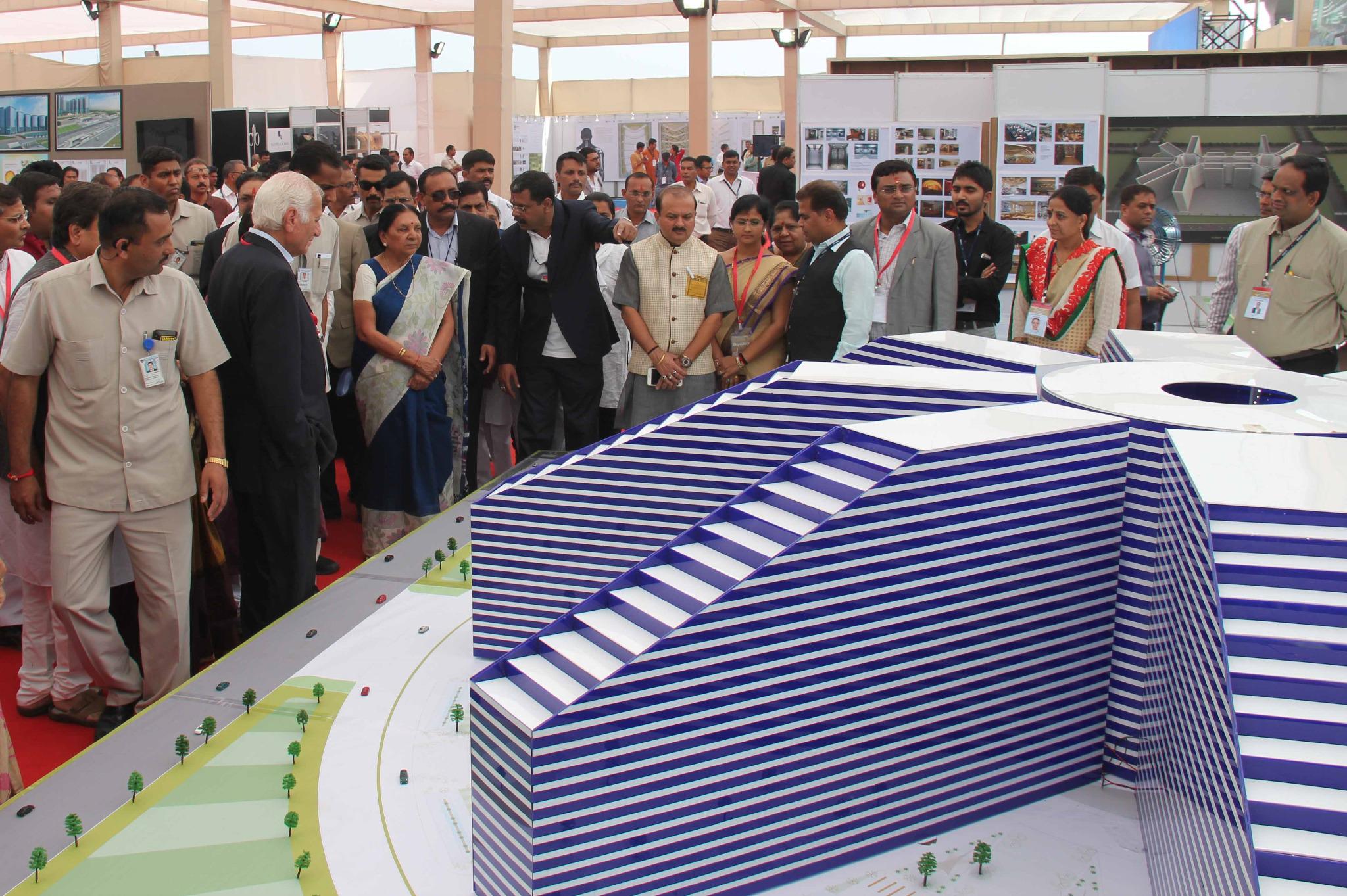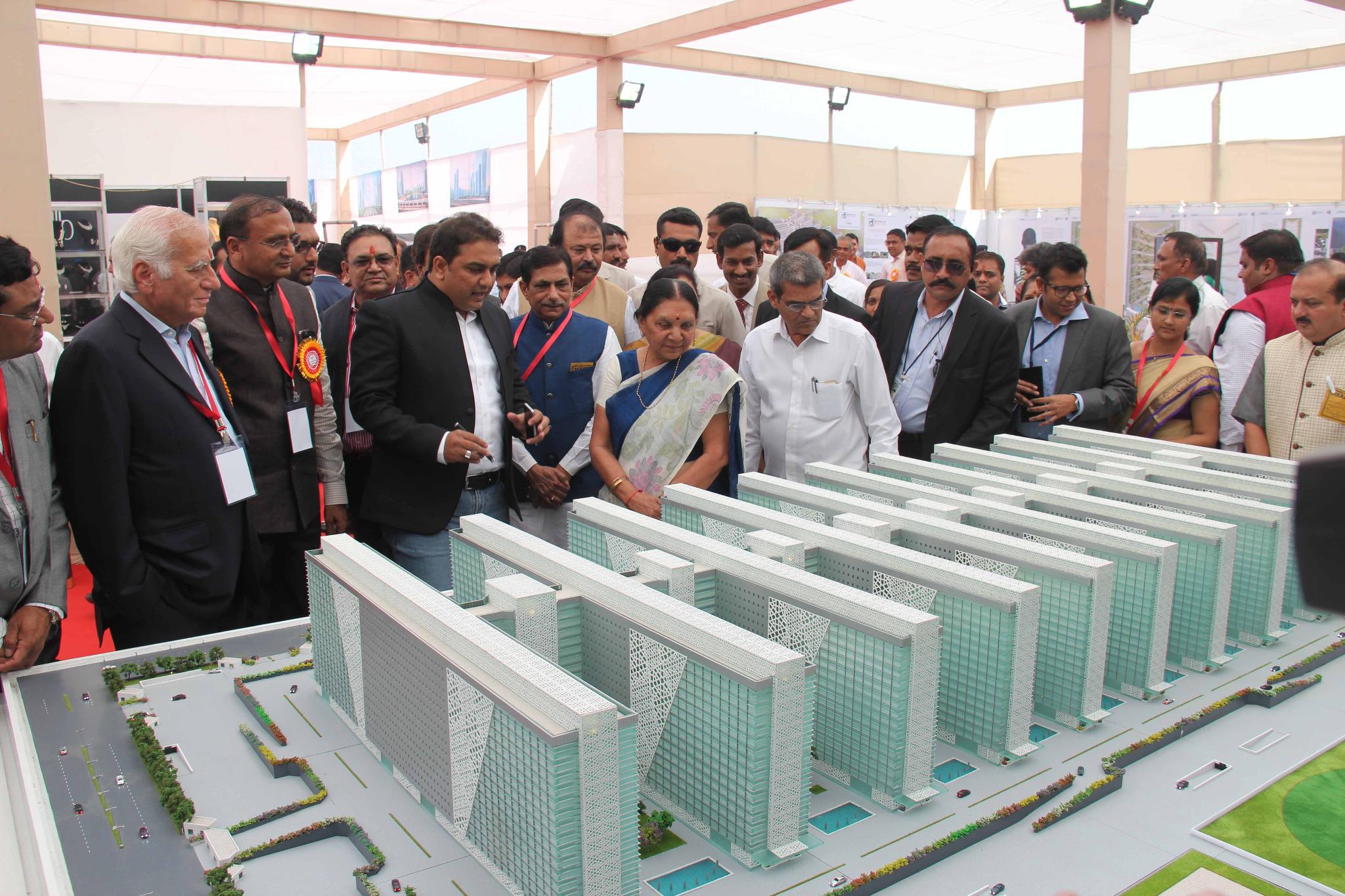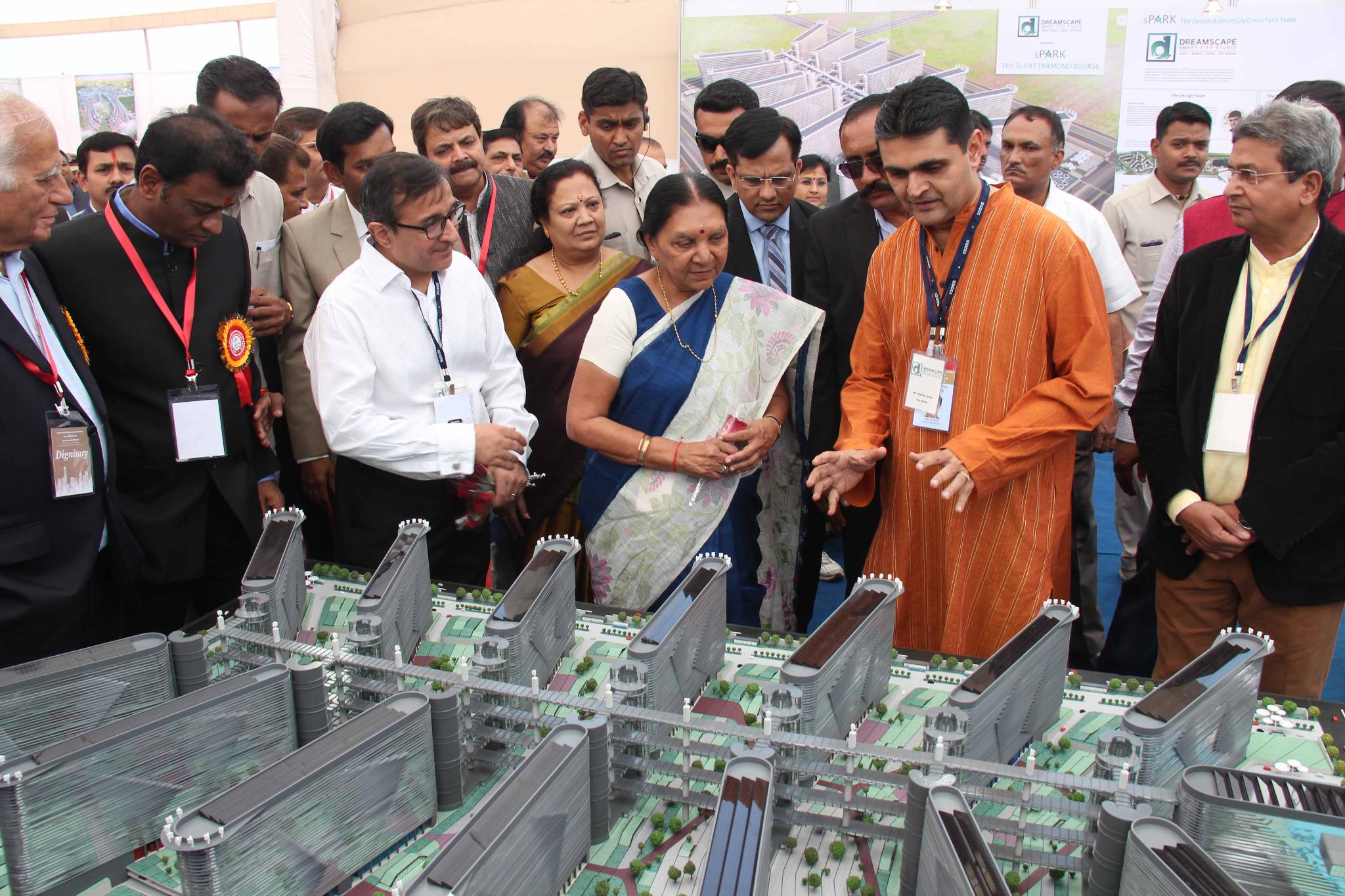 © Copyright DeshGujarat. All rights reserved. Republication or redistribution of any DeshGujarat content, including by framing or similar means, is expressly prohibited without their prior written consent.