FY 2022-23 turns Reliance Met City into a new hub of economic development in Haryana
May 03, 2023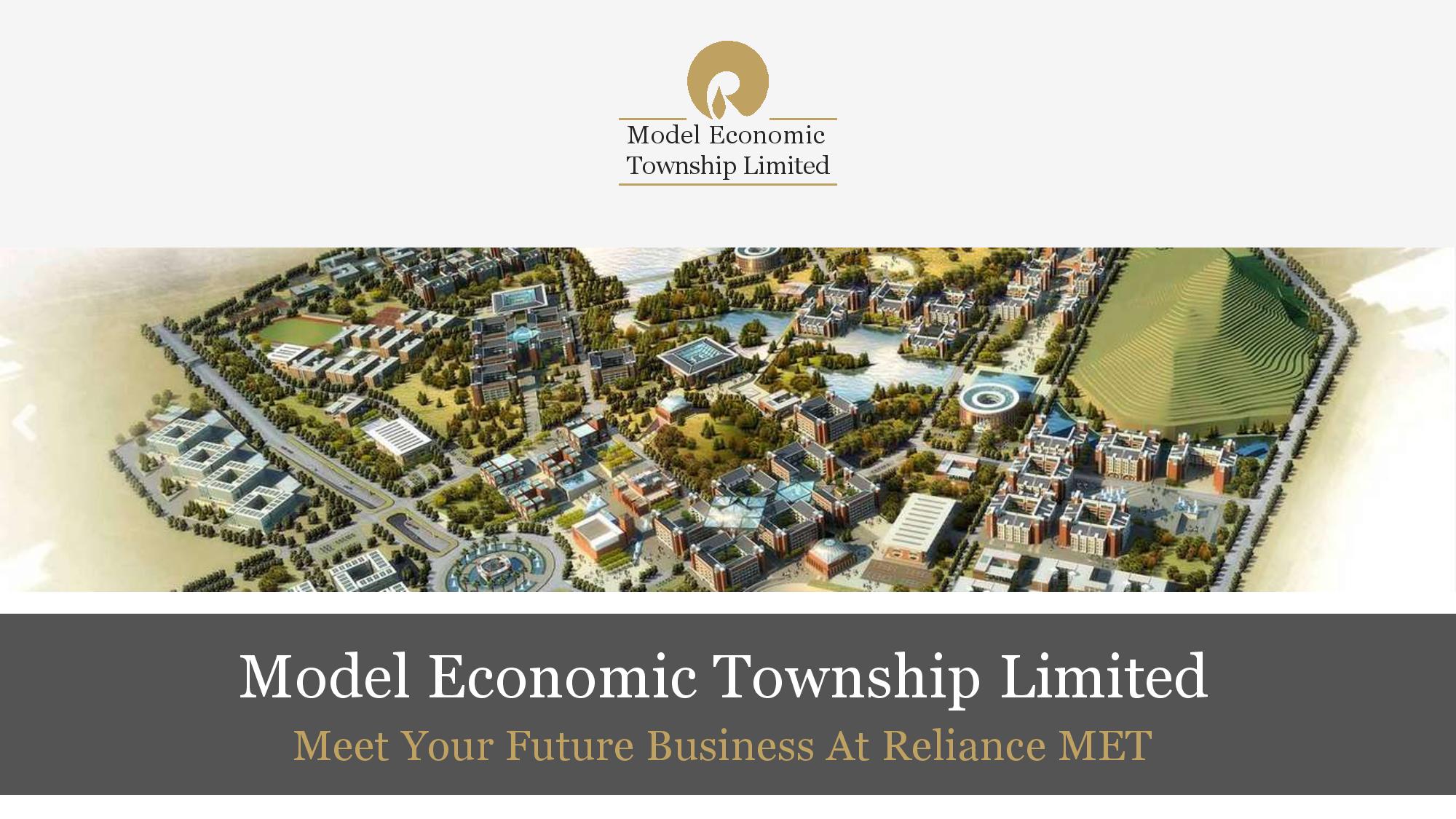 Gurugram: Reliance MET City, North India's fastest growing integrated smart city in the state of Haryana, had a successful FY 2022-23. The year saw the city broaden its horizon as home to 450+ companies, with multiple brands from seven different nations, along with more than 2,000 residential plots sold for individual homes. MET City has been developed by Model Economic Township Limited (METL), a 100% subsidiary of Reliance Industries Limited, as an integrated smart city. Its infrastructure is on a par with global standards and offers 'Walk to Work' advantage to customers.
The industrial segment of MET City saw an addition of 76 new companies, bringing in an investment of close to Rs 1,200 crore and generating an employment potential for about 8,000. Notable among the global companies setting shops are Hamdard, Boditech from South Korea, Nihon Kohden from Japan, etc.
In the residential segment, plotted development of three phases were successfully launched. More than 1,200 new residential customers bought plots, taking the total number to more than 2,000.
The year also saw MET City winning the coveted 'Best Integrated Business City Award' by NAREDCO and the 'Most Trusted Brand of the Year' award by Team Marksmen. These awards are testimony to the trust stakeholders have in the brand.