SMC acts against illegal slums known for menacing activities like drugs, stone pelting and mobile phone snatching
May 04, 2023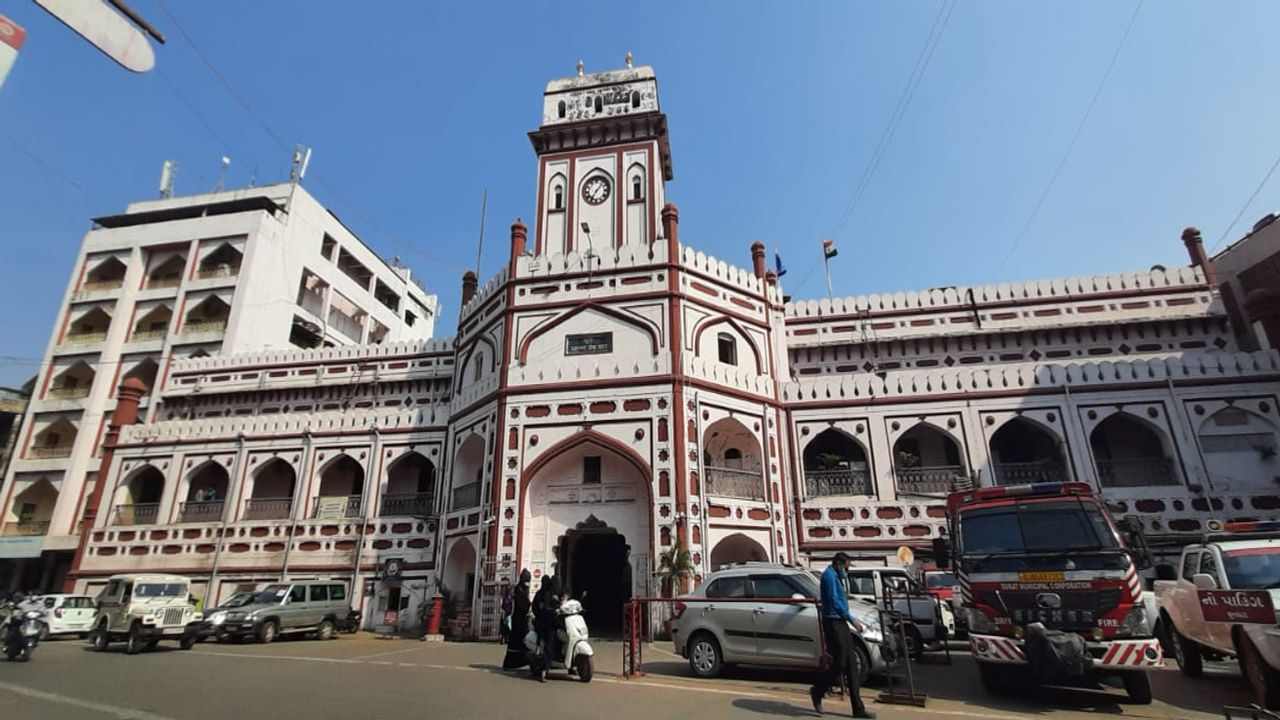 Surat: Surat Municipal Corporation (SMC) and Railways jointly started a mega demolition in Ashok Nagar and Utkal Nagar slums in Varachha area of Surat on Wednesday.
Ashok Nagar and Utkal Nagar slums are considered to be hubs of illegal narcotics selling. The demolition was started on Wednesday with a police bandobast of 350 cops including Surat city police and Surat Vadodara railway police. Total 448 out of 576 slums were demolished with bulldozers. Railway announcement department issued a warning for the residents to shift the chattels in half an hour stating the ruling of the supreme court of 2021.
The slums are located near the railway line. SMC had decided to demolish it for a bridge on the railway line when S Aparna was the municipal commissioner of Surat. The railway department claimed that the slum was built by illegal encroachment and it is a barrier for the railway protection wall. The incident of stone pelting on trains and looting mobiles and bags from passengers when the trains slow down is also reported in the area. The incidents of attacks on railway police and GRP police, when they went to stop the selling of narcotics are also reported.
Western Railway Vadodara division DySP DH Gor informed that the demolition did not start suddenly and the conversation was going on with the residents for two months about it. The demolition of 448 houses was undertaken, he added.
Local advocate, arguing from the side of the residents, claimed that the railways and SMC illegally conducted demolition by falsely interpreting the ruling of the supreme court. DeshGujarat