Rajkot – Jetpur Highway expansion work delays for another reason
May 06, 2023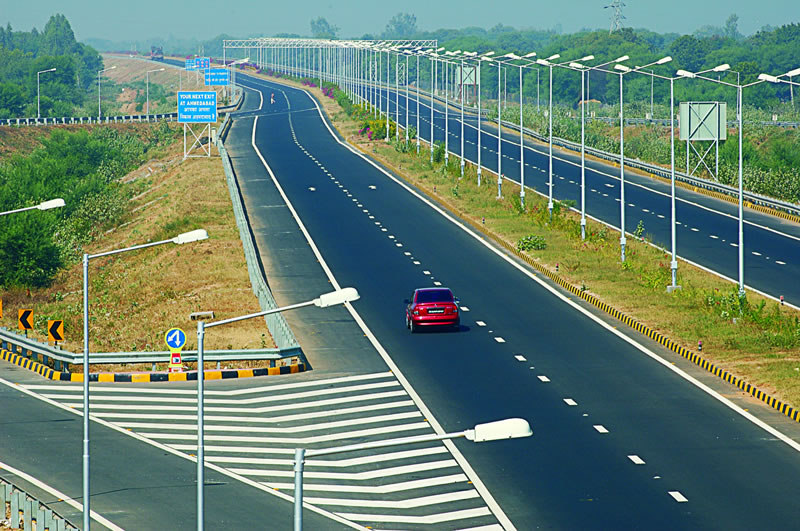 Rajkot: Rajkot – Jetpur highway six-lane development work has been delayed for another reason. The local office conducted a survey of illegal constructions and identified over 450 of them for demolition so that the project can be started. However, some individuals have presented proof of their ownership of the land identified for demolition by the NHAI.
The National Highway Authority of India (NHAI)  started re-identifying illegal constructions that need to be demolished for the transformation of the Rajkot Jetpur National Highway into a six-lane highway. This was done after some individuals provided evidence of their ownership of the lands where demolition was going to take place.
Harmendrasingh, an official of the National Highway Authority, stated that many people have presented evidence of ownership of the land identified for demolition. A new survey therefore will be conducted to identify the demolition sites. The evidence of ownership will be verified.
This new issue has further delayed the six-lanning work of the Rajkot – Jetpur national highway. DeshGujarat