CM Bhupendra Patel's son Anuj out of coma and off the ventilator: P D Hinduja Hospital
May 16, 2023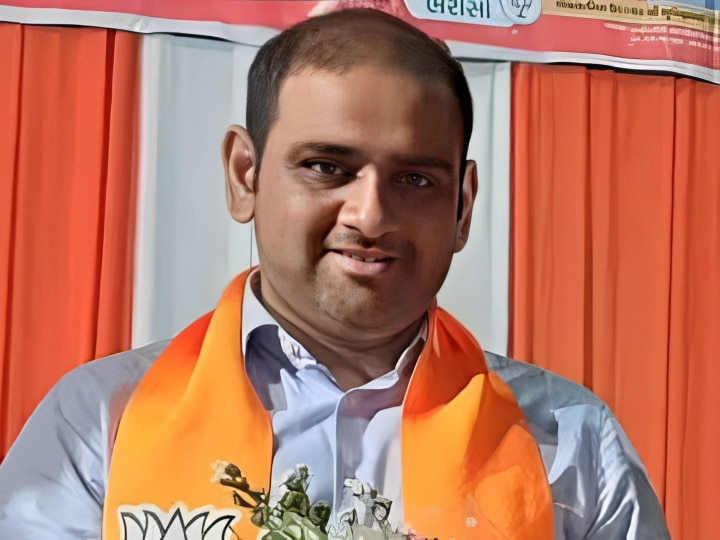 Mumbai: Gujarat Chief Minister Bhupendra Patel's son, Anuj Patel, who suffered a brain stroke on April 30th, is now better and will be shortly shifted to an alternative facility for prolonged rehabilitation, said the P D Hinduja Hospital in a bulletin.
Anuj B Patel, son of Bhupendra Patel, Chief Minister of Gujarat was admitted in KD Hospital, Ahmedabad after suffering a brain stroke on 30th April 2023. The local neurosurgeons performed the necessary emergency procedure to stabilize him before he was shifted by air ambulance to P D Hinduja Hospital, Mumbai, for an operative procedure. Dr. B K Mishra performed the procedure on May 1st May 2023 post which the patient has been under constant treatment and observation in the ICU.
According to the medical bulletin by P D Hinduja Hospital, "After the surgery and treatment, Mr Anuj B Patel is now better. He communicates, is out of a coma and is off the ventilator. CT Scan done today is satisfactory. His vitals are stable. Though there is a still long road to recovery, it is indeed satisfactory progress from the condition he was brought in. Mr, Anuj Patel will be shifted shortly to an alternative facility for prolonged rehabilitation"
Meanwhile, it is learnt that Anuj will be shifted to Kokilaben Hospital in Mumbai for physiotherapy. It is learnt that his physiotherapy treatment will continue for 15 days at Kokilaben Hospital. He will be then shifted to a hospital near Trimandir in Adalaj in Gujarat.
DeshGujarat