Legal battle over "Tomato's" escalates as restaurants clash in Gujarat HC
May 24, 2023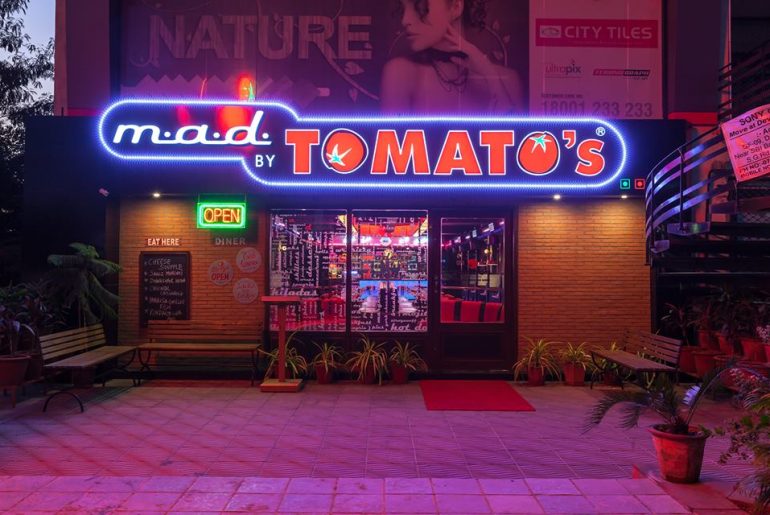 Ahmedabad: A legal battle over the name "Tomato," with two restaurant companies engaging in a dispute and both claiming rights to the name has now reached the Gujarat High Court.
Ahura Restaurants Private Limited, the operator of the Tomato's restaurant chain in the city, alleges that Tomato's Beachside Kitchen & Bar (TBKB) in Goa is unlawfully using its trademarked name. Justice S. V. Pinto has postponed a ruling and urged the Commercial Court to decide on an injunction against the use of the name by June 7.
TBKB, established in North Goa in 2018, has challenged an ex parte injunction issued by the Commercial Court. This injunction, which resulted from Ahura's plea, ordered TBKB to stop using the names "Tomato's" or "Tomato" from May 25, citing potential customer confusion. TBKB's advocate, Harshit Tolia, questions the jurisdiction of the Commercial Court due to TBKB's geographical location.
On the other hand, Ahura is seeking damages of Rs 2 crore from TBKB, claiming deceptive naming practices in Goa. Ahura contends that it is the registered owner of the "TOMATO's" trademark since 1996 and argues that TBKB's business in Goa, operating under a similar name, is likely to cause public confusion and infringe on Ahura's exclusive rights. DeshGujarat