Chhattisgarh official drains 21 lakh litres of water to retrieve phone
May 27, 2023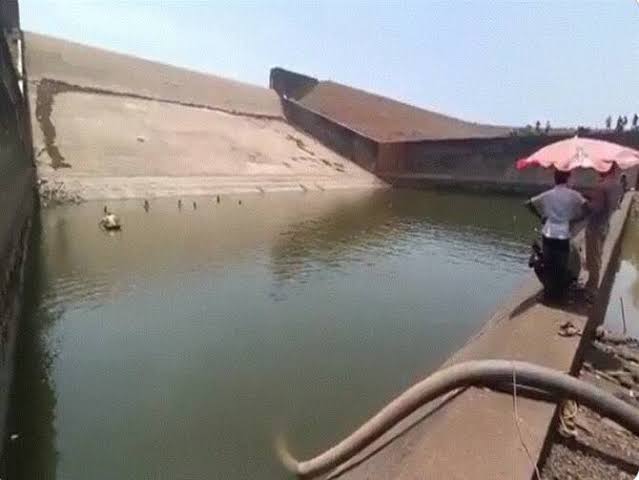 Chhattisgarh: A government official in Chhattisgarh has been suspended for allegedly draining 21 lakh litres of water from a reservoir to retrieve his expensive phone.
Rajesh Vishwas, a food officer in the Koilibeda block of Kanker district, accidentally dropped his smartphone valued at Rs1 lakh into the reservoir. Local residents attempted to recover the phone but failed due to the difficult underwater conditions. Undeterred, Vishwas devised a plan to drain water from the reservoir using two diesel pumps, which ran continuously for over three days. The operation resulted in over 21 lakh litres of water being drained, causing concerns as it could have been used for agricultural purposes, irrigating around 1,500 acres of farmland. The pumping was stopped by an official from the irrigation and water resource department, but the damage had already been done.
Vishwas claims that he obtained verbal permission from a local Sub Divisional Officer (SDO) who allegedly assured him that draining three to four feet of water would not be problematic and might even benefit local farmers.
This incident has sparked renewed concerns about water scarcity in the region. Former Chhattisgarh Chief Minister Raman Singh criticized the official's actions, describing it as an abuse of power. DeshGujarat