Surat Outer Ring Road Second Phase to See Rs 387 crore worth roads and bridges works
July 17, 2023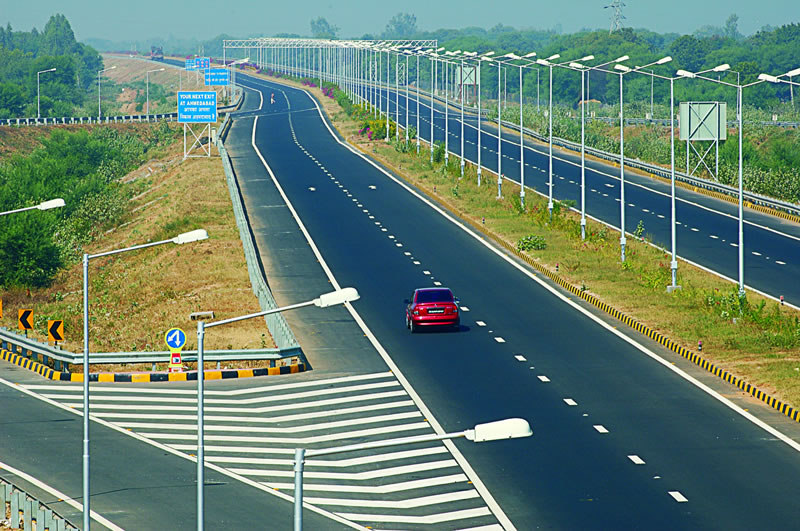 Surat: The procedure or making maps and estimates for the second phase works of outer ring road of Surat has started. The second phase will involve Rs. 387 crore expenditure. It will consist railway over bridge and flyover. It is learnt that the tender process will start soon for the second phase.
With completion of first phase, the areas such as Vedchha, Saniya, Hemad, Khadsad, Pasodra, Valak, Abrama, Mota Varachcha, Bharthana, Kosad, Variyav etc have got connectivity. In the second phase, an outer ring road will be built in 10.45 km length.
A 3.25 km long Rs. 66 crore road will be built from Schin Palsana road to Dindoli Kharvasa road. Rs. 87 crore road will be built in 4.26 km length from Dindoli Kharvasa road to Niyon railway station. Rs. 127 crore railway over bridge will be built near Niyol railway station. Rs. 73 crore flyover bride shall be built on Surat – Kadodara road.
With completion of these works, Niyol, Dindoli, Kharwasa, Eklera, Saniya Kande, Pardi Kande, Bhanodara, Sachin will get connectivity.
Surat city's main roads Surat – Kdodara road, Dindoli – Chalthan road, Dindoli – Kharwasa road, Eklera – Kharwasa road and national highway 53 Hazira Dhuliya road connectivity will be available for the citizens of the city.
Outer ring road's length is 66.77 km, of which 39 km road has been covered under outer ring road. Urban Ring Development Ltd has planned construction of 27.77 km new roads. Sachin – Palsana national highway to Hazira Sayan Junction road will be 90 meter wide and in 27.77 km length connecting Sachin, Eklera, Kharwasa, Saniya Kande, Deladva, Mohini, Niyol, Vedchha, Chhedchha, Saniya Hemad, Khasdad, Pasodra, Valak, Abrama, Mota Varachha and Variyav.
As part of the first phase works, Rs. 74 crore works on Kosad Bhartahan railway over bridge, Valak village to Surat Kamrej road flyover bridge and Y junction Gadhpur road underpass are in last stage of completion. The construction of outer ring road from Y junction Gadhpur road to Khadsad road is underway. Once these works are completed, the first phase of 17.34 km length of outer ring road will complete. DeshGujarat