Purported photos of Vande Bharat sleeper coach go viral; Launch likely in 6 months
October 02, 2023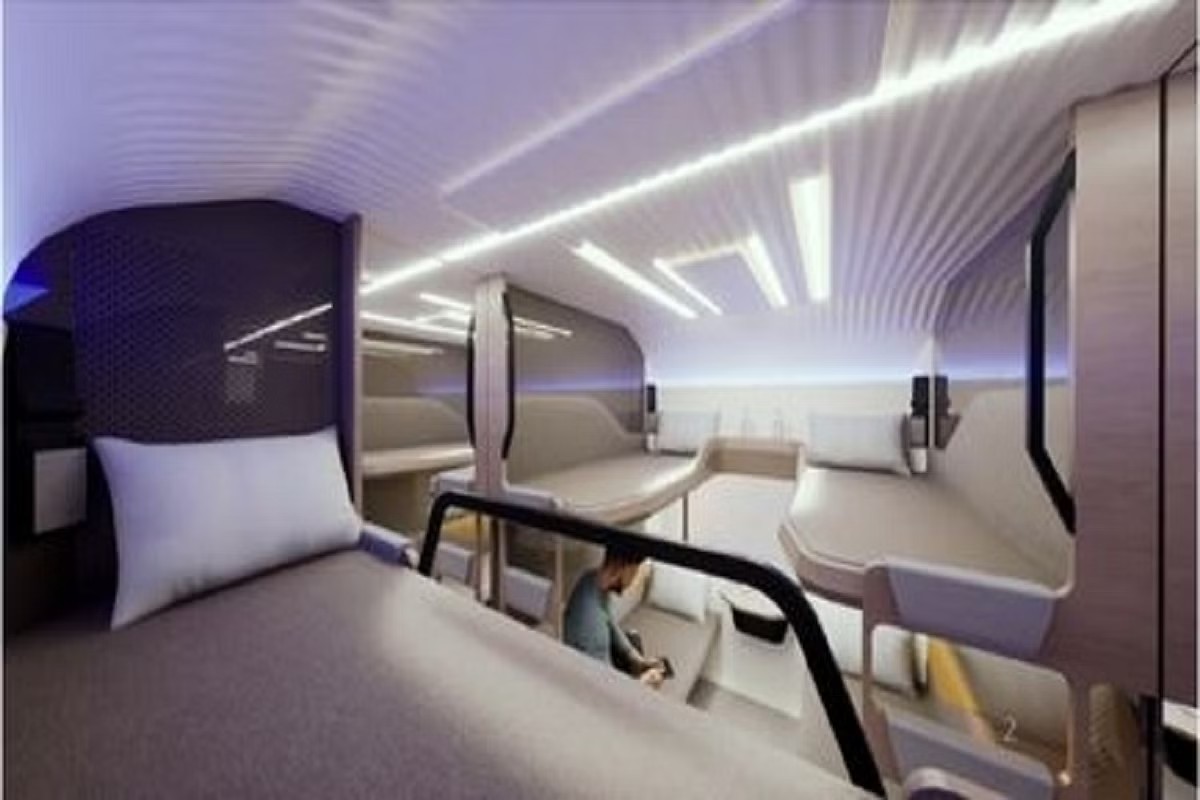 New Delhi: After the success and popularity of the indigenously made Vande Bharat Express train, the Railways is gearing up to introduce its sleeper coach version by next year. According to reports, the Integral Coach Factory (ICF) and Bharat Earth Movers Limited (BEML) will be responsible for manufacturing the new design of sleeper coaches. Meanwhile, purported image of designs of the sleeper coaches have been circulating on social media recently.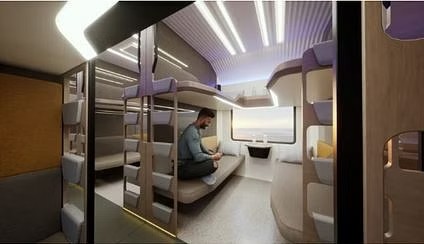 Here are five key points regarding the upcoming Vande Bharat sleeper coach version:
1. The inclusion of Vande Bharat sleeper trains will be a significant enhancement to the Indian Railways fleet, offering passengers the convenience of traveling long distances on high-speed trains overnight.
2. This indigenous semi-high-speed train is aimed at providing passengers with a novel travel experience.
3. As per media reports, the train is expected to feature wider berths and a brighter interior compared to the current sleeper coaches in other trains. Additionally, the train is said to offer spacious toilet facilities.
4. The Railways is focusing on three primary areas for the new sleeper version: speed, safety, and service.
5. Alongside the sleeper coach version, the ICF is also in the process of developing a new type of Vande Bharat train known as the 'Vande Metro.' This 12-coach train is designed for short-distance travel.
In related news, the railways has implemented a '14-minute clean-up' concept for Vande Bharat trains starting from October 1, inspired by Japan's bullet train model where cleaning takes only seven minutes. With this initiative, each Vande Bharat train will be cleaned in just 14 minutes, a significant reduction from the previous three-hour cleaning process, as announced by Union Railway Minister Ashwini Vaishnaw. DeshGujarat