Amreli to mark Kavi Shri Ramesh Parekh's birth anniversary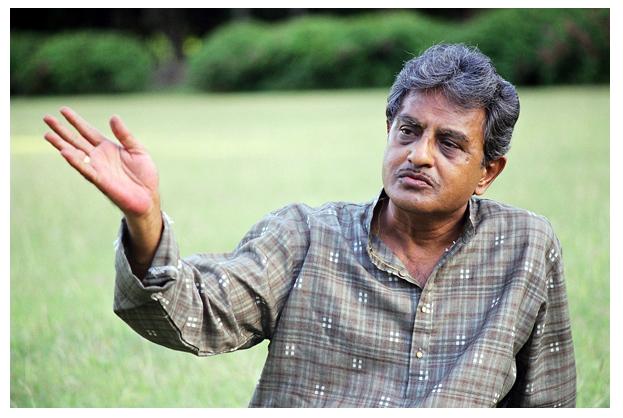 Amreli, 25 January 2013
Amreli town will celebrate late poet Shri Ramesh Parekh's birth anniversary on 27 January. The event has been organized by Gujarat Sahitya Akademy, Rupayatan and Mudra under the title of 'Ful sami hu drashti fenku'. Shri Parekh's wife Rasilaben will inaugurate the event.
The programme will be held in three parts. The first session 'Gajaro 1′ will be addressed by Vallabh Vidyanagar based Gunvant Vyas. He will talk about Ramesh Parekh's life and works. Rajkot based Manoj Joshi will present the songs of Shri Parekh in same session.
In the second session 'Gajaro 2′ famous poets including Shri Harsh Brahmbhatt, Rajesh Vyas, Pravin Gadhvi, Manohar Trivedi, Harshad Trivedi, Urvish Vasavada and Manoj L Joshi will recite poems of Shri Parekh.
In the last part 'Gajaro 3′, singer Uday Majmudar, Rekha Trivedi and others will present the songs written by Shri Parekh.
The event will be held at Mahajan party plot according to Academy's Harsh Trivedi, Rupayatan's Rasikbhai Shah and Mudra's Harshad Chandarana.