Bollywood star Ranveer Singh at Madhavpur Gujarat(photos)
August 28, 2014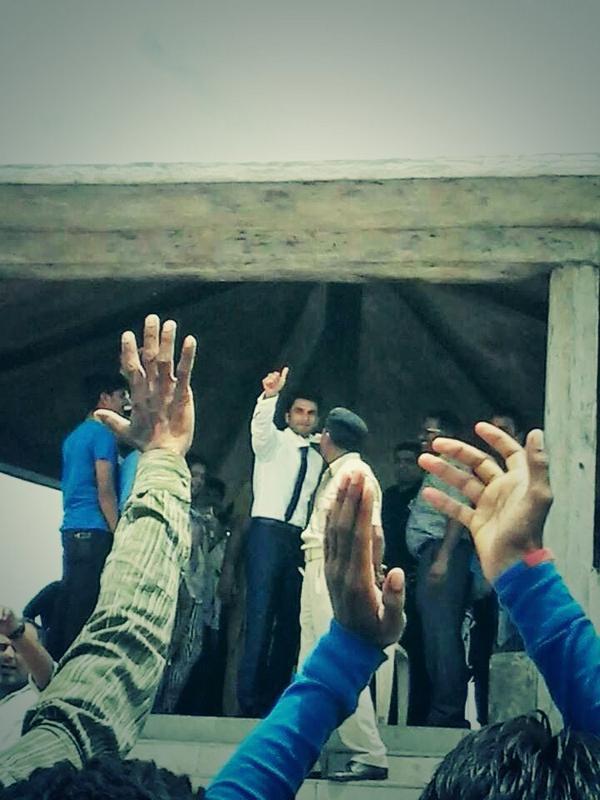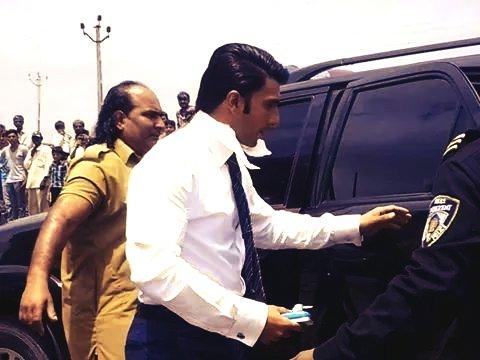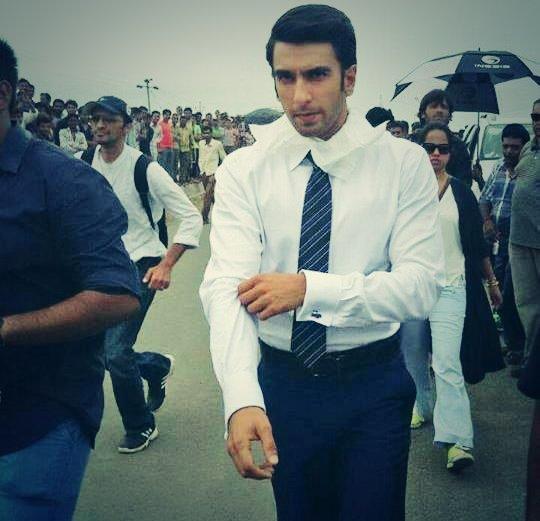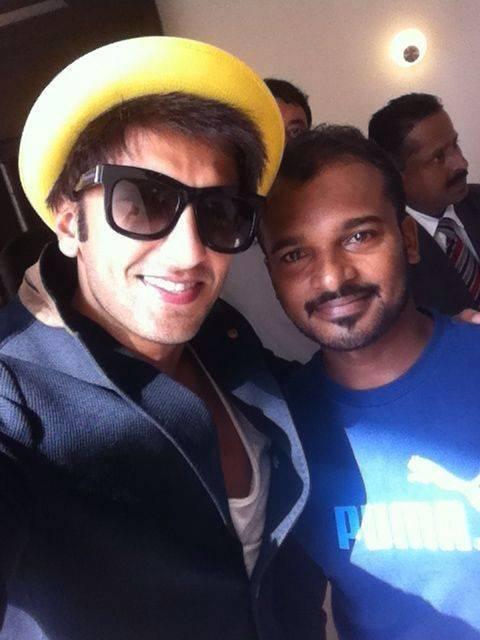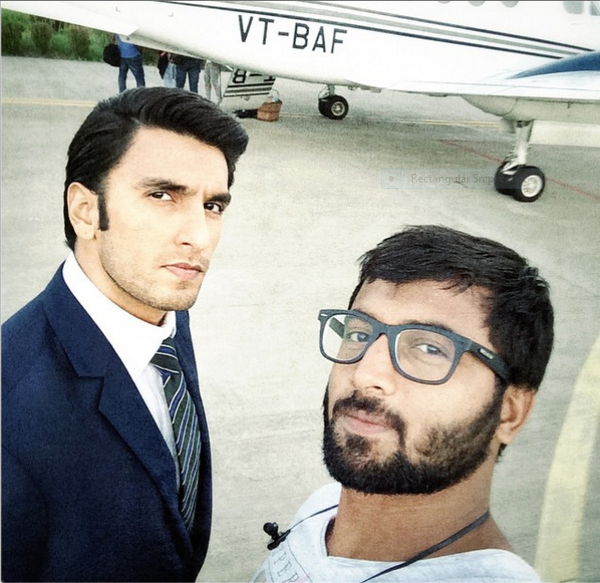 Porbandar, 27 August 2014
Bollywood actor Ranveer Singh was today in Madhavpur near Porbandar for shooting of an advertisement film for a new car Maruti Suzuki Ciaz. His presence in Madhavpur which is one of the excellent beaches in Gujarat was talk of the town in not just in Madhavpur but in Porbandar and dozens of surrounding villages of Ghed belt. Presented here are some of the photographs of Ranveer at Madhavpur through social media.
Inspired by the Suzuki Authentics concept (which was shown in India as the Concept Ciaz at the Delhi Motor Show earlier this year), a pre-production model of the car was revealed at the Beijing Motor Show in April.
For the Chinese market, the car will go by the name 'Alivio'.
Launch of Maruti Ciaz is expected in late September or early October this year. The vehicle's petrol version will be offered in three variants, namely VXi, VXi+ and ZXi. Similarly, Ciaz diesel will also come in three variants- VDi, VDi+ and ZDi.
In terms of engines, Maruti Ciaz petrol is expected to come with a 1.4 litre K-Series engine (K14B) with 94 bhp of maximum power and 130 Nm peak torque. The diesel version will house Maruti's 1.3 litre DDIS engine, developing 89 bhp of power and 200 Nm peak torque. Both engines are already fitted in the popular Maruti Ertiga MPV. However, it is not clear if Continuously Varying Transmission (CVT) will be offered in any of the petrol or diesel variants