Gujarat CM lays stone of Rs.1,100-cr Honda Motorcycle and Scooter plant
October 16, 2014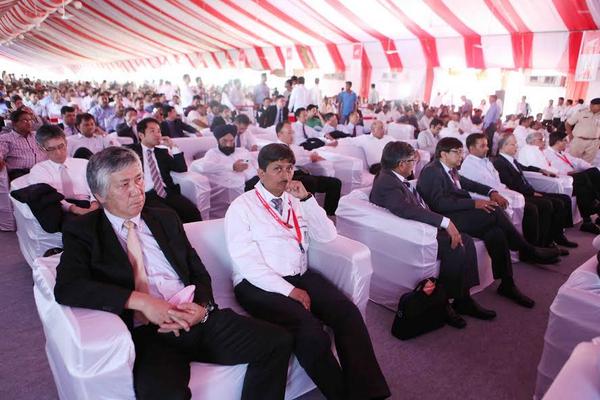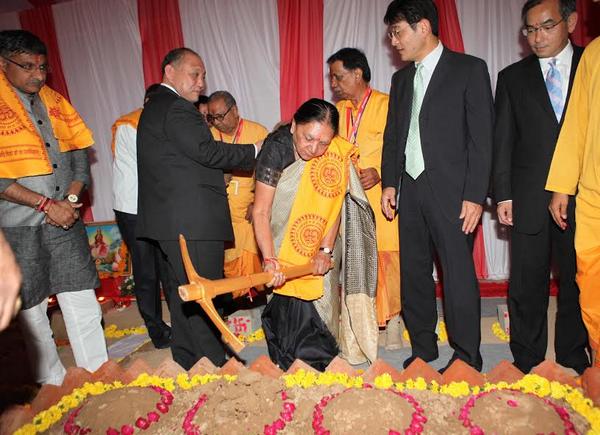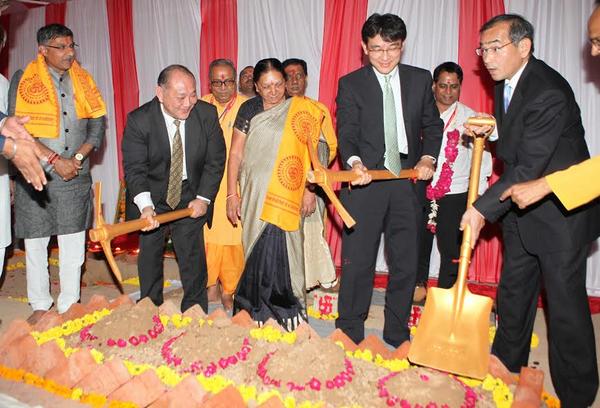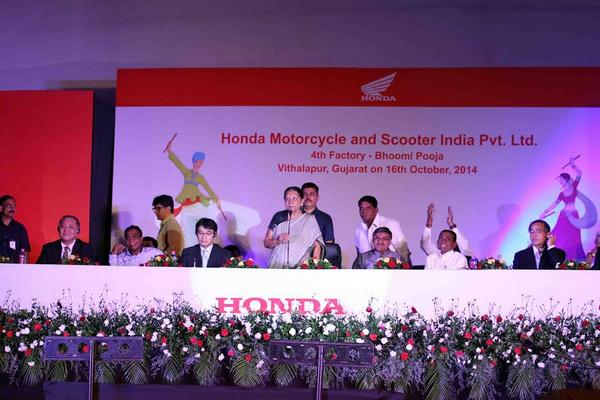 Ahmedabad, 16 October, 2014
Gujarat Chief Minister Anandiben Patel today performed the groundbreaking ceremony of the Honda Motorcycle and Scooters India Ltd new plant at Vitthalapur near Mandal in Ahmedabad district.
Speaking at the function, she exuded confidence that with two plants operating in this region, the other being that of Maruti Suzuki, it should contribute to the socio-economic development of the local people. She complimented the local populace for their willingness to have these plants. It was initially planned to be developed as a Special Investment Region (SIR).
The plant to be set up at a cost of Rs.1,000-crore would provide jobs to 2,000. The Honda plant would provide training to the youth as its ancillary spare parts units are likely to provide jobs to many more.
The Chief Minister recalled that she had earlier represented Mandal as her constituency and she knew the region well and her government is committed to develop it. She appealed to all to make this region disease-free, clean and green. She wished the people of Gujarat worked with the same zeal and dedication the way people of Japan worked after the World War II.
The Honda Company's CEO said he too was impressed by Mrs. Patel the first time he met her. The company's fourth plant near Mandal would produce 1.2-million automatic scooters per year, the other three producing 4.6-million units, raising the total capacity to 5.8-million units per year. He presented a cheque of Rs.10-lakh to the Chief Minister's Fund for Cleanliness.
Others present on the occasion included Minister of State for Home Rajnibhai Patel, Additional Chief Secretary D.J. Pandian, Ahmedabad District Panchayat President Sureshbhai Patel, MLAs Pragjibhai Patel and Kamabhai Rathod, Honda Company's dealers, distributors and people.