Gujarat plant will be world's largest only scooter manufacturing facility:Honda
October 16, 2014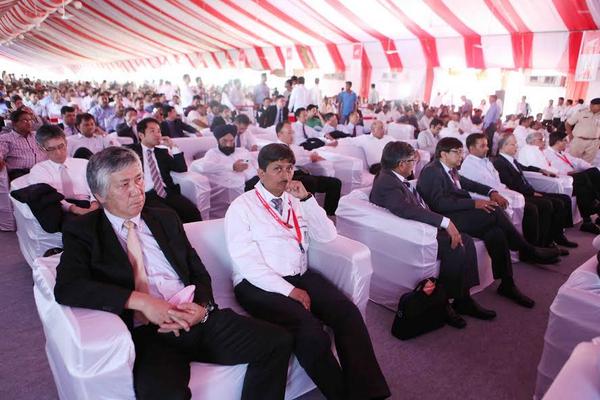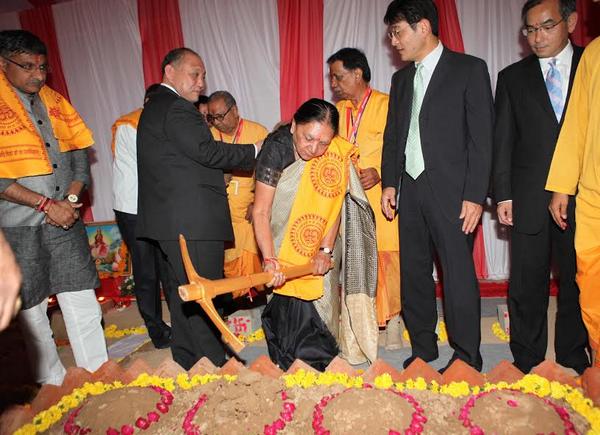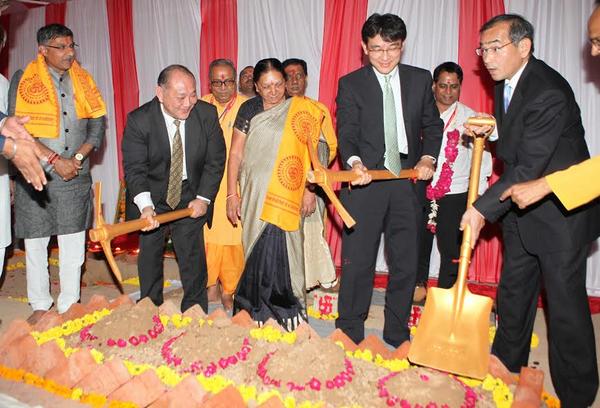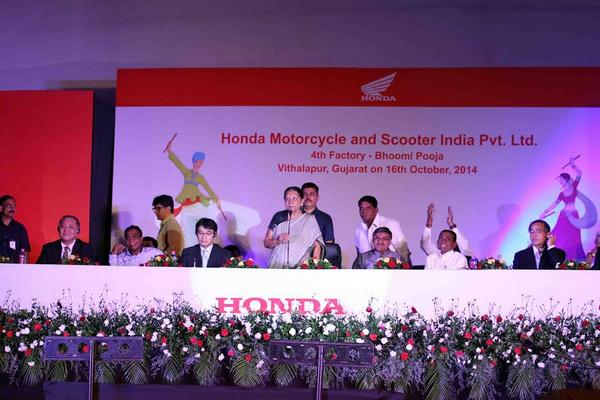 Ahmedabad, 16 October 2014
Two-wheeler major Honda Motorcycle & Scooter India Thursday said India is the priority market for the company where it aims to garner nearly 25 percent of its global sales this fiscal.
"India is a priority market for Honda. In the current fiscal 2014-15, Honda aims to sell 18.2 million two-wheelers worldwide and for the first time, India will contribute almost 25 percent to global Honda sales," said Noriaki Abe, chief operating officer, Asia and Oceania region for Honda Motor Company.
Abe was speaking at the foundation stone laying ceremony of the company's fourth manufacturing plant at Vithalapur, Gujarat.
"We have huge expectations from this project as this will be our flagship and benchmark plant in India in terms of volume, safety, quality, cost, associate skill and moral," Abe added.
Spread across 250 acres, Honda's fourth plant is 80 km from Ahmedabad. Once operational by end of 2015, it will have an annual production capacity of 1.2 million units, making it the world's largest only scooter manufacturing facility.
The current capacity expansion plan will increase the company's total annual production to 5.8 million units, including 1.6 million units at first plant in Haryana, 1.2 million units at its second plant in Rajasthan and 1.8 million units at the third plant located in Karnataka.
The new plant will employ around 3,000 people within the first two years of commercial production with an investment of Rs.1,100 crores.
The company added that the Indian automatic scooter market is growing at 2.5 times the overall two wheeler industry growth. The demand of automatic scooter is expected to go up by 35 percent of overall two-wheeler sales in 5-10 years.
-IANS