Vibrant Gujarat Global Trade Fair: Inside the DFC stall
January 13, 2015
Gandhinagar, DeshGujarat
Presented here are some of the panels featured at Dedicated Freight Corridor stall at Vibrant Gujarat Global Trade Fair in Gandhinagar.
An official at the stall informed us that DFC project is about laying new double track(up and down) connecting Delhi and Mumbai dedicated exclusively to movement of good trains. Once the corridor is ready, goods train that use Indian Railway's existing railway track will be diverted to DFC. This will give Indian Railways more opportunity to run new trains. DFC is being constructed in western part of India and also in eastern part of India. Gujarat state is part of the western wing of the project. Most part of DFC is aligned with the existing Delhi-Mumbai railway line. This makes land acquisition process easier. However in some stretches DFC is not aligned and therefore land acquisition is a challenge. An official at DFC stall said that tenders are out for the work on stretch in Gujarat starting from Iqbalgadh in north.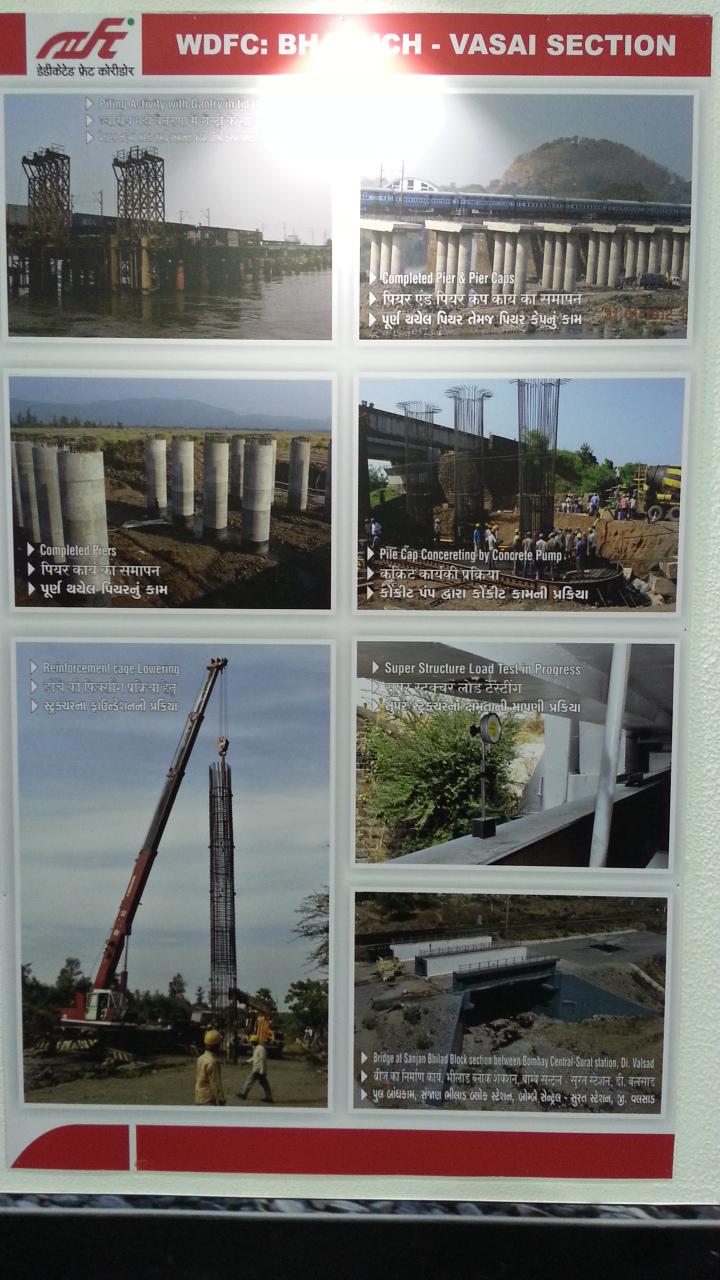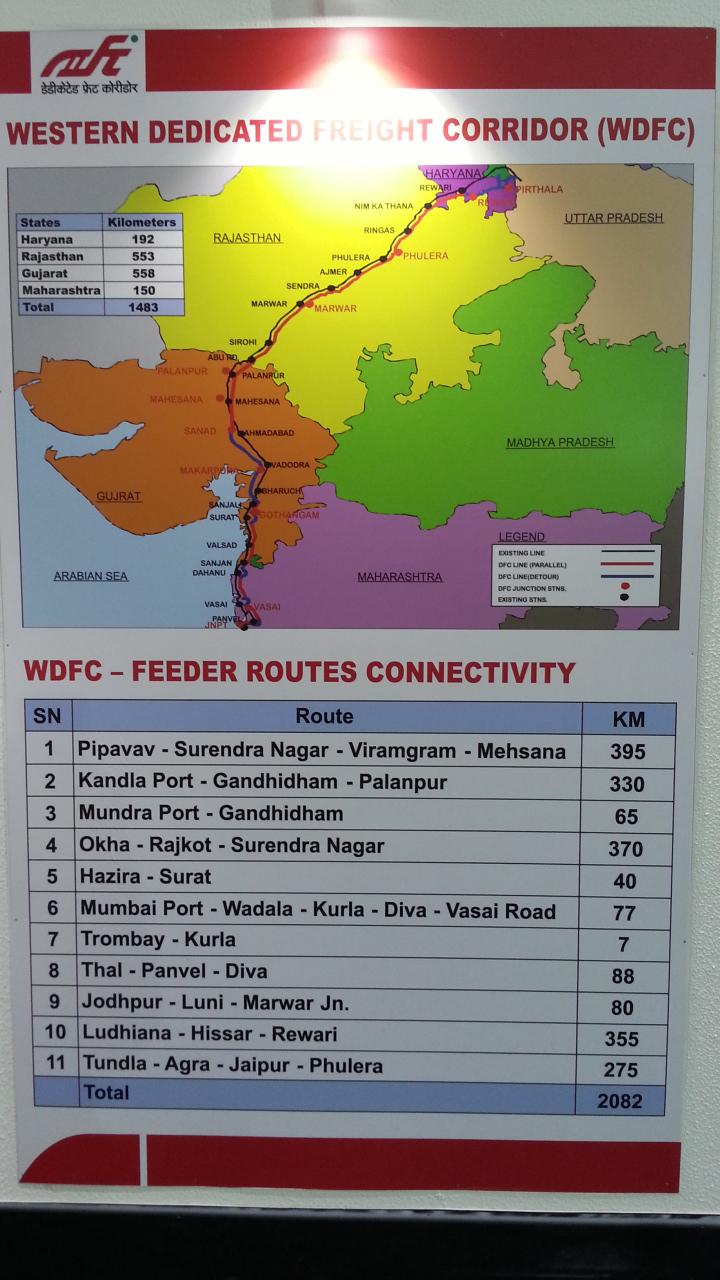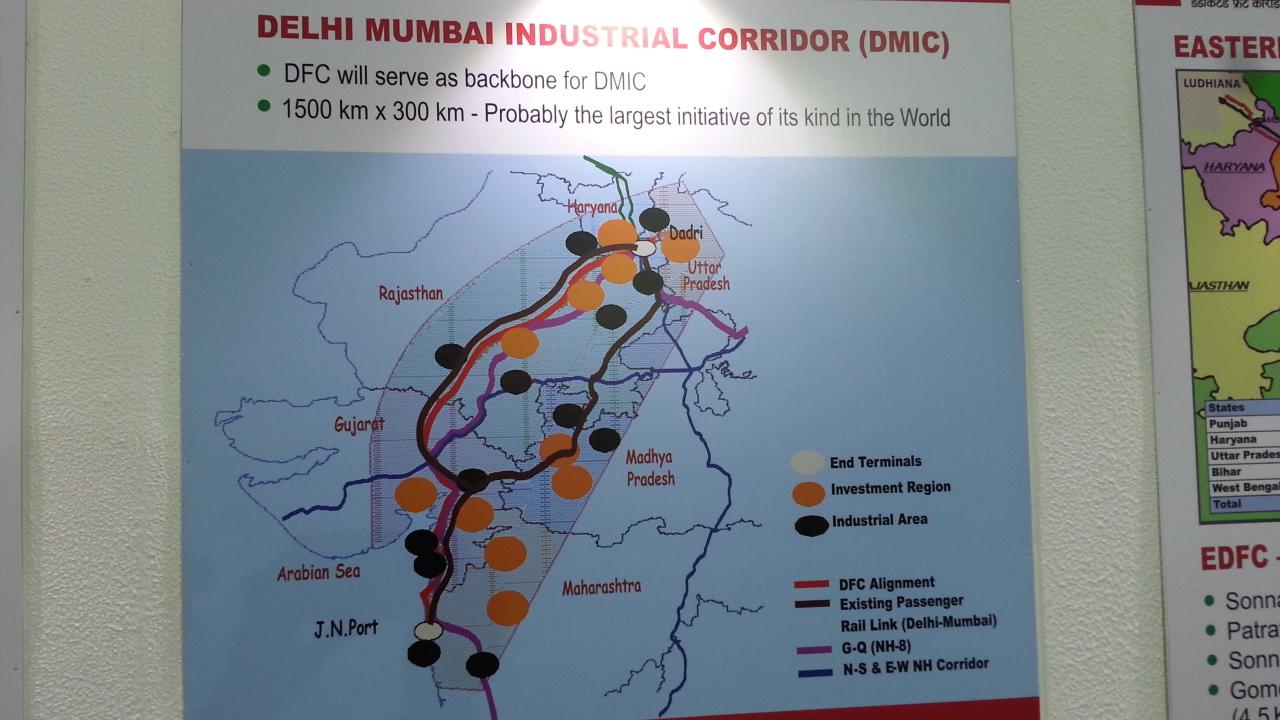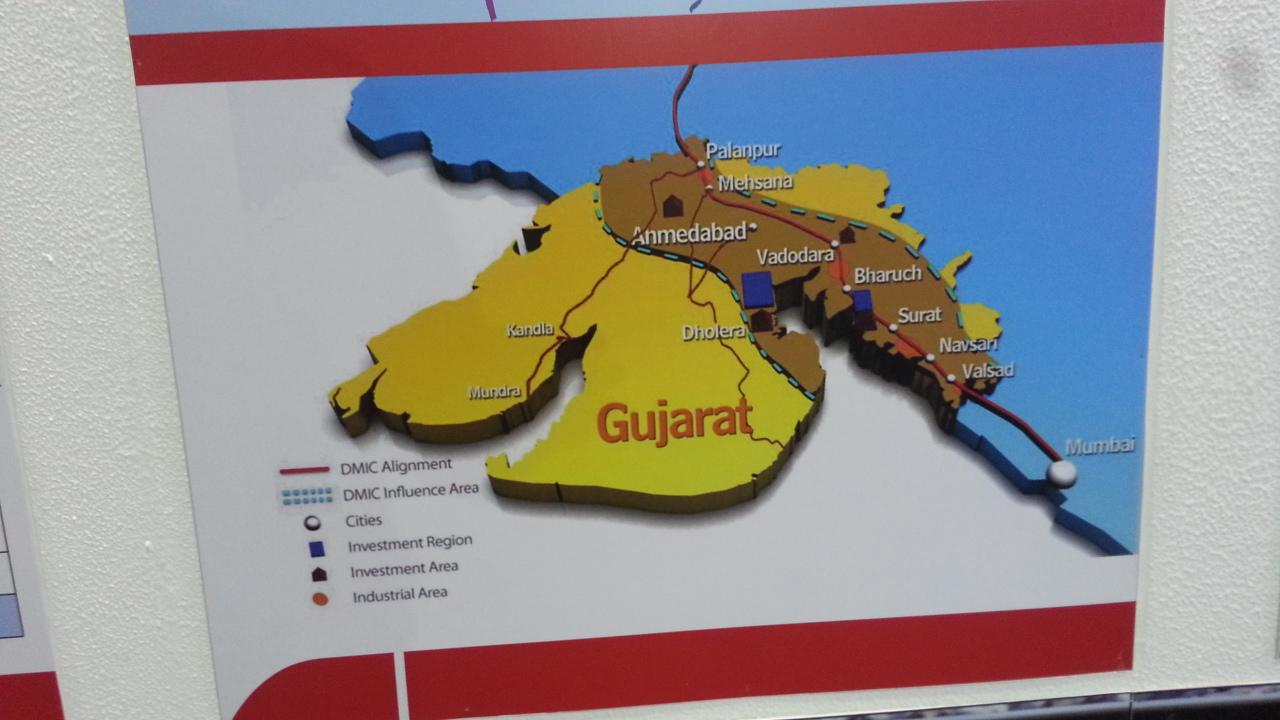 © Copyright DeshGujarat. All rights reserved. Republication or redistribution of any DeshGujarat content, including by framing or similar means, is expressly prohibited without their prior written consent.