Chaitri Navratri begins today
April 08, 2016

Ahmedabad
Chaitri Navratri in year 2016 begins today. This year there are only 8 nights in Navratri instead of 9 as 2nd and 3rd Nortu are combined.
Cheti Chand and Gudi Padvo are couple of festivals that mark the beginning of Chaitri Navratri. While Gudi Padvo is festival of great importance for Marathi people who celebrate it as beginning of new year, Cheti Chand is important festival of Sindhi community.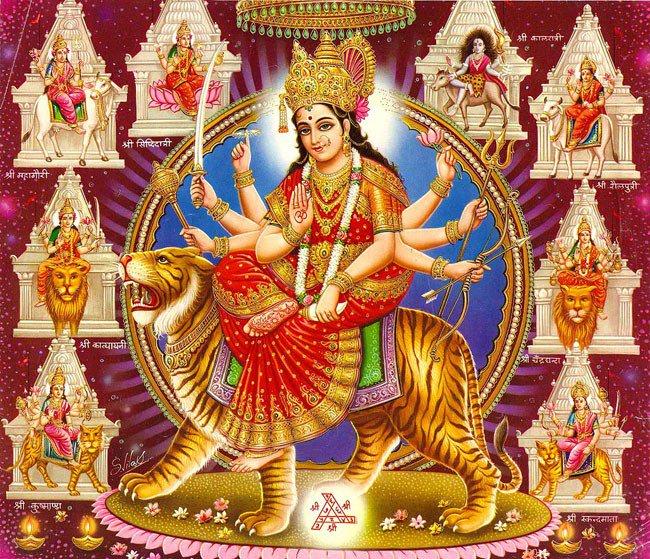 Ram Navmi and Sahjanand Jayanti are other two festival during Chaitri Navratri. They are to be celebrated on the ninth and the last day of Chaitri Navratri.
Chaitri Navratri is one of two Navratris during year during which religious Hindus perform Jap, Tap. Its impacts are felt country wide. In Delhi you would find some discotheque cum bar closed during Chaitri Navratri. Prime Minister Narendra Modi observes fast during nine days of Navratri twice in year, once in the month of Chaitra and the other in the month of Aaso(when Gujarat witness Garba festival).
All Shakti Piths in Gujarat, particularly Pavagadh in central Gujarat witness amazing rush of devotees during Chaitri Navratri. Extra ordinary rush of people is particularly seen on 8th day of Navratri at all mandirs of Goddesses across Gujarat.

– DeshGujarat