Fathers of martyr jawans from Gujarat furious over Akhilesh's remark, seek apology
May 10, 2017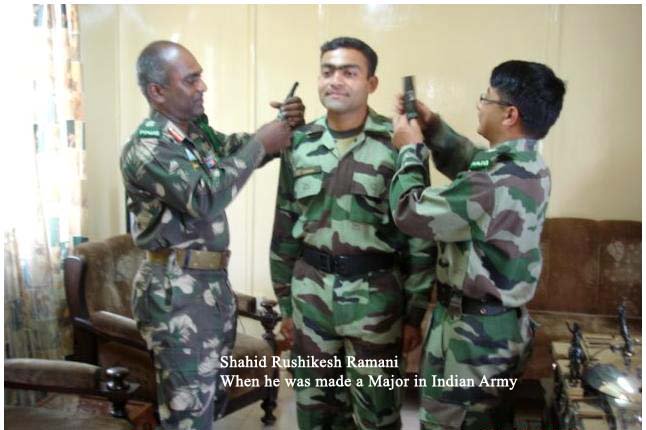 Ahmedabad:Fathers of martyr jawans from Gujarat were furious today over Congress ally Samajwadi Party leader Akhilesh Yadav's remarks that none has martyred for Gujarat for country.
Father of Rushikesh Ramani Shri Vallabhbhai said people of India have already shown door to politicians like Akhilesh Yadav and will do that again with even further force in future.
Vallabhbhai asked: what kind of politics is this? Martyrs don't believe to any state, all jawans are Indians and they fight for India.
Vallabhbhai whose son killed three terrorists in border area of Jammu & Kashmir before giving life for country further said that fewer Gujaratis in Army is past thing. Today in veteran meets in Gujarat 25,000 ex army men do participate. Ramani sought apology from Akhilesh.
Father of martyr army jawan from Ahmedabad Bhandoriya Gopal Singh asked how many of family members of Akhilesh Yadav are in armed forces? They are all in politics. Bhandoriya demanded that Akhilesh should be sent to Siachen for five days, then he will understand what is Army.
DeshGujarat