Vadodara to have Gujarat's tallest flag mast on this 15th August
July 11, 2017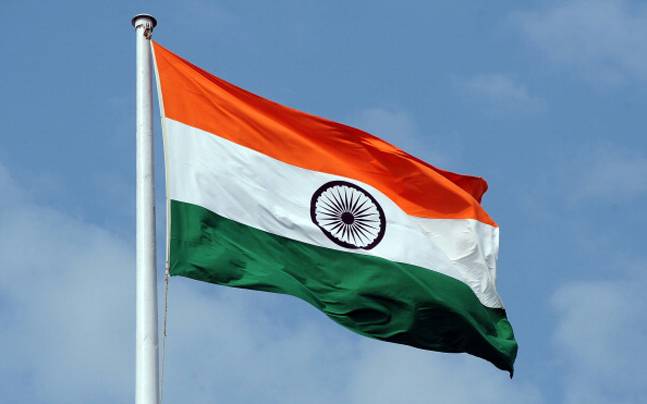 Vadodara:The city of Vadodara will have the tallest flag mast in Gujarat. It will be hoisted on upcoming 15th of August – Independence day for the first time at Sama talav here.
The flag mast will be ready at a cost of Rs 42 lakh according to municipal commissioner Dr. Vinod Rao.
He said the flag mast will be 62 meter tall. Procedures to receive permissions from competent authorities are going on.
At present the tallest flag mast in Gujarat is at Mundra in Kutch which is 60 meter high.
The vehicles passing through the express highway and national highway will be able to view this tallest flag mast of Gujarat. At the same time those using Harni airport will also be able to see this flag mast.
Vadodara Municipal Corporation(VMC) is presently working on beautification project at Sama Talav where flag mast is going to be installed.
The tricolor at Sama Talav will be 72 ft long and 48 ft wide. The pole will be 62 meter high. The diameter at the foot will be 1080 mm while at the top it will be 300 mm. The flag will be visible during the night due to lighting.
DeshGujarat