Congress formally 'oust' 7 councilors of local body in president solanki's home-district for helping BJP clinch it
September 13, 2017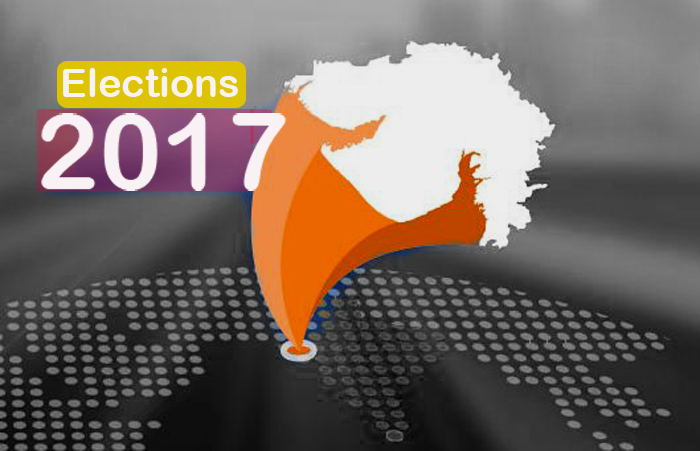 Ahmedabad: Congress today announced to suspend seven of its councilors of Petlad municipality in Anand district (home town of its state president Bharatsinh Solanki ) of central Gujarat with immediate effect including its former president Renukaben R Vaghela for allegedly cross voting or remaining absent during the August 23 election for president post in which BJP snatched this local body from it.
A party communique issued today said that Renukaben R Vaghela, R M Pathan, Ghulam D Vora, Saynabibi S Ahmed, Abrarbaig D Mirza, Zubedaben R Pathan and Vijay C Talpada have been suspended from the party with immediate effect for defying the party whip instructing them to vote for Congress candidate Rafikan Malek in the election held during the general meeting of the local body on August 23. The party has also initiated action for disqualification of these councilors.
The ruling BJP in Gujarat had snatched yet another local body from the fold of Congress when its candidate Jaiminiben R Patel was elected the president of Petlad municipality in Anand district. 36 seat Petlad Municipality was won by Congress in the local body polls in November 2015 with maximum 20 seats in its kitty, BJP got 14 while two independents were also elected.
Renukaben Vaghela of Congress who was elected president of the local body had resigned on August 16 owing to alleged interference by local Congress MLA Niranjan Patel and his son Saurabh Patel in the day to day affairs of the municipality.
After this the collector had instructed the body to hold its meeting on August 23 to elect its new president. Jaiminben R Patel of BJP got 22 votes with the support of six Congress members including dissident Renukaben and her 5 supporters and two independents. Congress candidate Rafikan Malek could get only 13. One Congress councilor was out of the country and did not vote. BJP was the ruling party for over a decade in the local body prior to 2015 election.
DeshGujarat