4.5 lakh pending cases in Gujarat settled since February last year: Chief Justice Reddy
September 17, 2017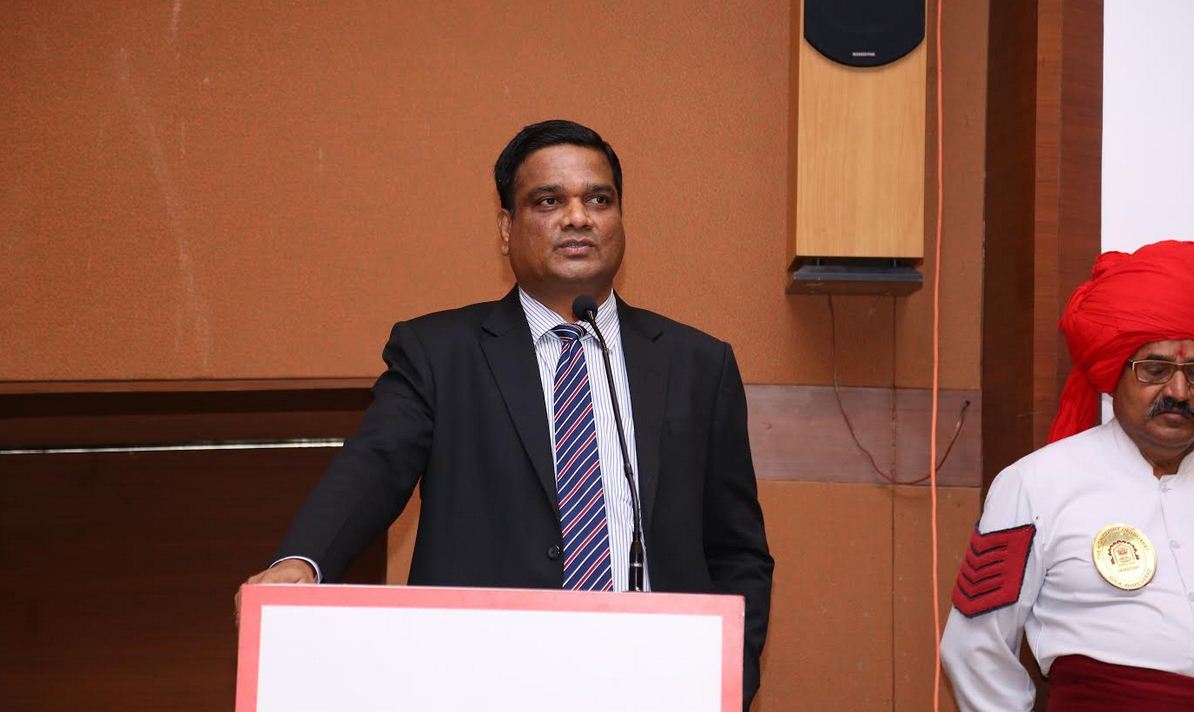 Ahmedabad: Around 4.5 lakh pending cases in Gujarat have been settled since February last year, Chief Justice of Gujarat High Court Justice R Subhash Reddy today informed.
Speaking at the National Conclave on 'Alternative Dispute Resolution: Mapping the Challenges in India' organized by a private law college of Karnavati University here today Justice Reddy said , When I took the oath in February 2016, there were 21 lakh 40 thousand cases here in Gujarat, analysing which it was found that prohibition cases were 3 lakh, section 138 cases were 3 lakh, accident cases about 3.5 lakh and 1 to 1.5 lakh civil disputes. Since then we've been vigorously trying and we've been able to reduce 4.5 lakh court cases since then. By way of National Lok Adalat on 9th of September this month we have settled 90 thousand cases. This goes to prove that the ADR system is successful. "
He said that ADR can be an additional one, an appropriate one, but never an alternate mode of dispute resolution.
Supreme Court Judge Justice J. Chelameswar in his key note address as chief guest of the event earlier said that Alternative Dispute Resolution (ADR) should be different from the existing legal system to make it successful.
Justice Chelameswar said, "It is not that I don't subscribe to ADR but I believe that if ADR is to succeed, in my personal opinion, the mechanism for the
implementation of ADR in legal services must be totally different from the existing legal system. The very fact that it is called alternative or additional implicates that the existing system has some inadequacy and therefore we need something more than this."
Elaborating further on the need for ADR, Justice Chelameswar said, "Litigation takes decades in this country because of delays caused by procedural law. Every law made creates rights and obligations. And every right and obligation created is likely to result in a conflict. Multiplying the number of rights and obligations with the number of people in whose favour these rights and obligations are created, there is a potential of that many disputes in every law made."
"Even as ADR is necessary for a country like India with high level of pendency of cases in courts, ADR systems must not be interpreted lightly. In fact, in cases where parties do not agree upon the current adjudication mechanism, challenging it based on the same ground will not help the system serve its purpose of bringing speedy resolution," added Justice Chelameswar.
Justice M. R. Shah Judge, High Court of Gujarat and Ms.Reena Singh Former Additional Advocate General & International Mediator, Supreme Court of India were also among the speakers on the occasion
The National Conclave was organised as a part of ADR week at Unitedworld School of Law. The sessions in the conclave touched upon various challenges & importance of ADR in the areas of e-commerce, matrimonial disputes, commercial disputes, property disputes etc.
DeshGujarat