People will make fun of Congress and Rahul on the day of counting as they are making fun of development: Amit Shah
October 01, 2017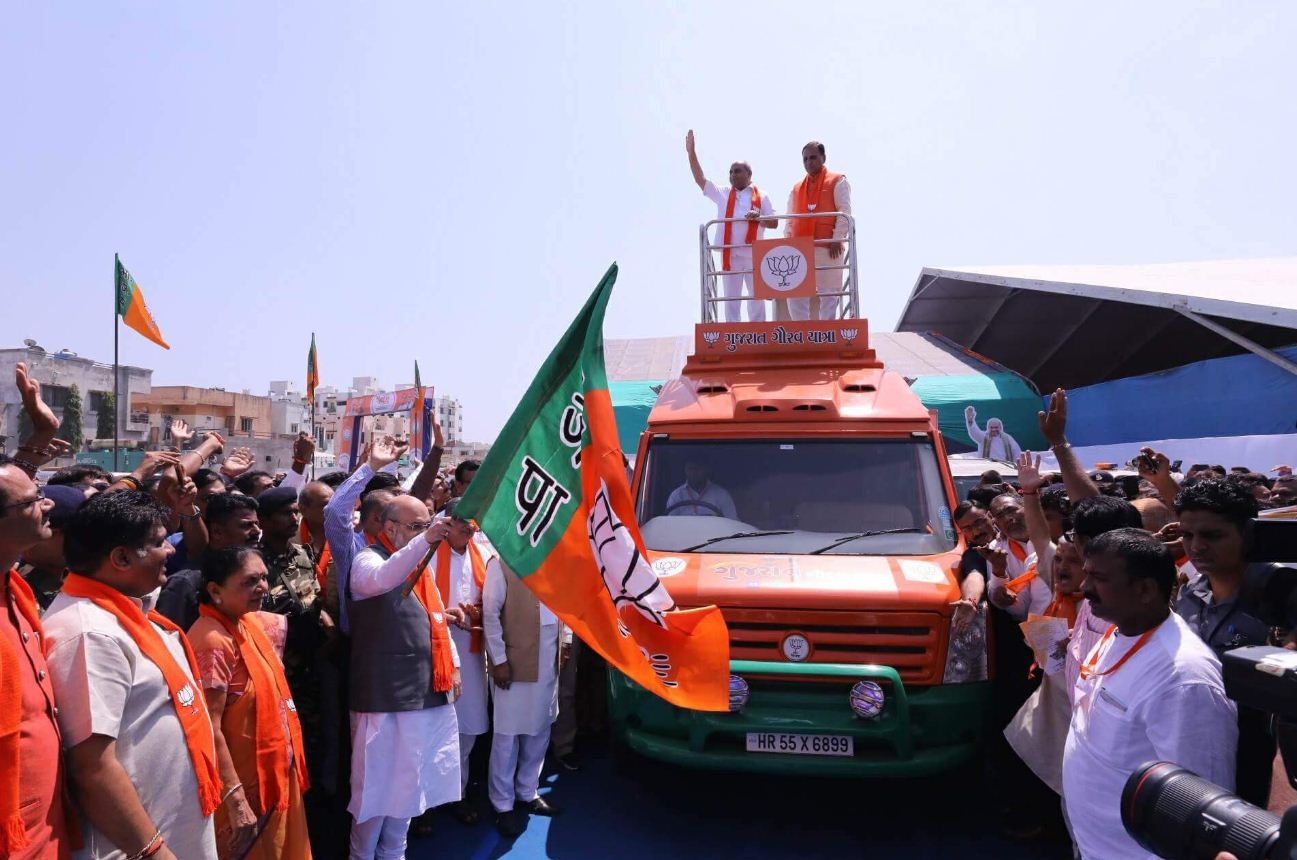 Karmsad (Gujarat): BJP president Amit Shah today said that Congress party and its vice president Rahul Gandhi were 'making a fun of' the development of Gujarat overlooking the figures and data and they would get a befitting and similar reply from the people of Gujarat when the counting for this year's assembly polls would take place.
Addressing a function here in the home town of Sardar Patel in central Gujarat on the occasion of the flagging off of the first of the two Gujarat Gaurav Yatras of BJP today, Shah hit out at Rahul Gandhi strongly for his seeking the account of development during over two decade of BJP rule in Gujarat.
He also alleged that Congress and the 3 generations of Rahul have done injustice with Gujarat and have even not spared former PM Morarji Desai and Sardar Patel.
Shah also challenged Rahul Gandhi to give account of what the Congress party has done for Gujarat during his upcoming leg of Navsarjan Gujarat Yatra in central Gujarat.
Shah, who earlier visited Sardar Patel's house here and paid tribute to him along with CM Vijay Rupani, DyCM Nitin Patel (who is leading the first Gujarat Gaurav Yatra), BJP national general secretary and Gujarat in-charge Bhupendra Yadav and state president Jeetu Vaghani, also reiterated the detailed figures comparing various data of development during erstwhile Congress and incumbent BJP rule.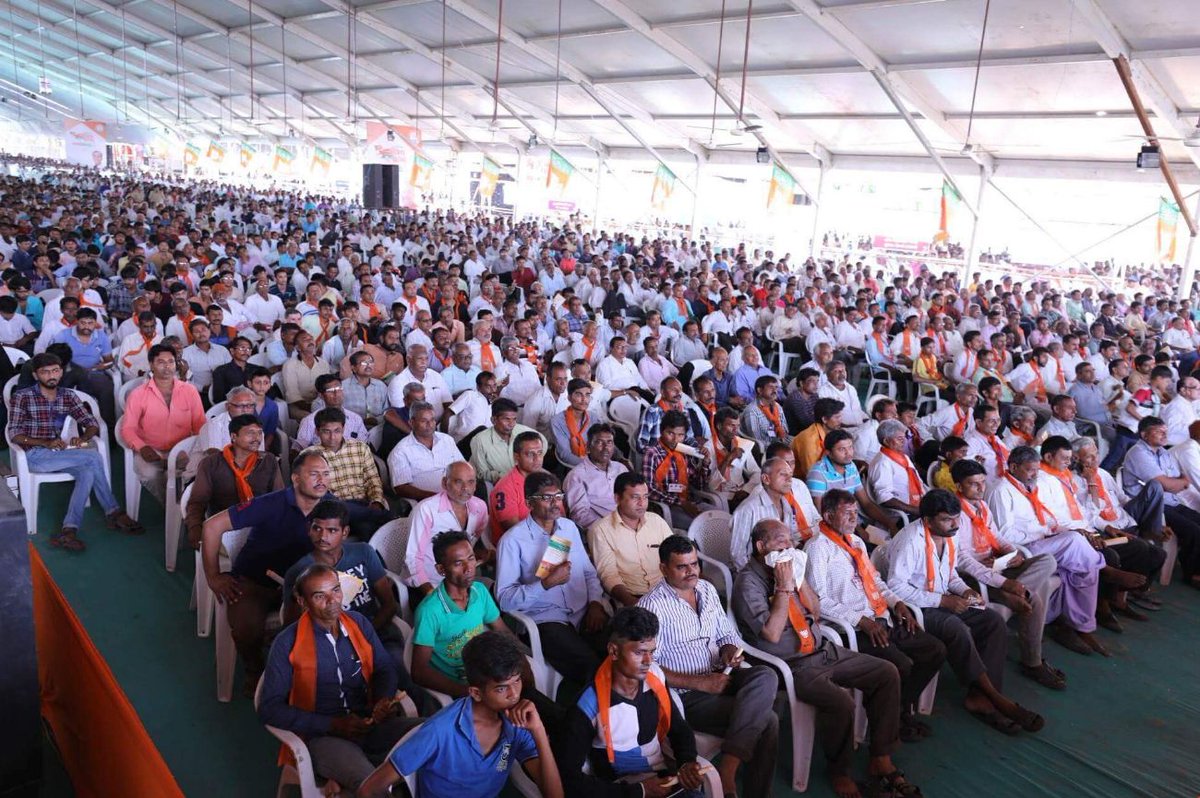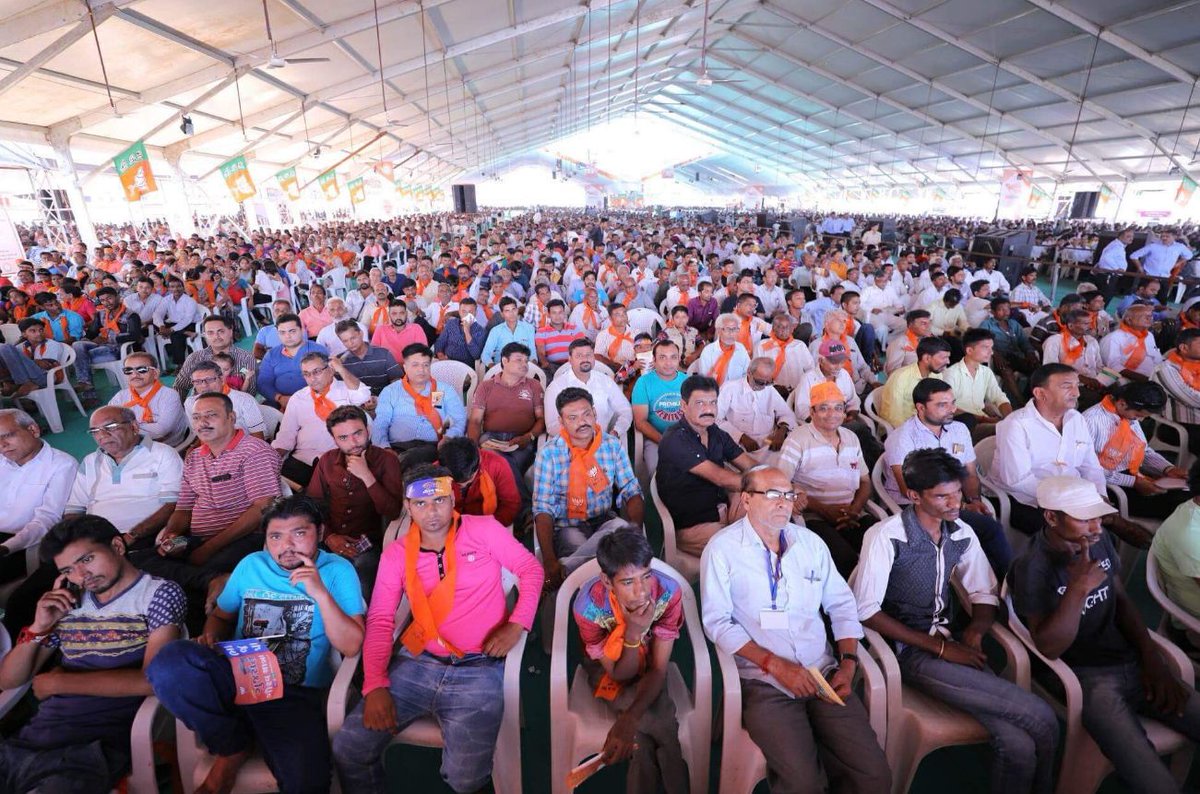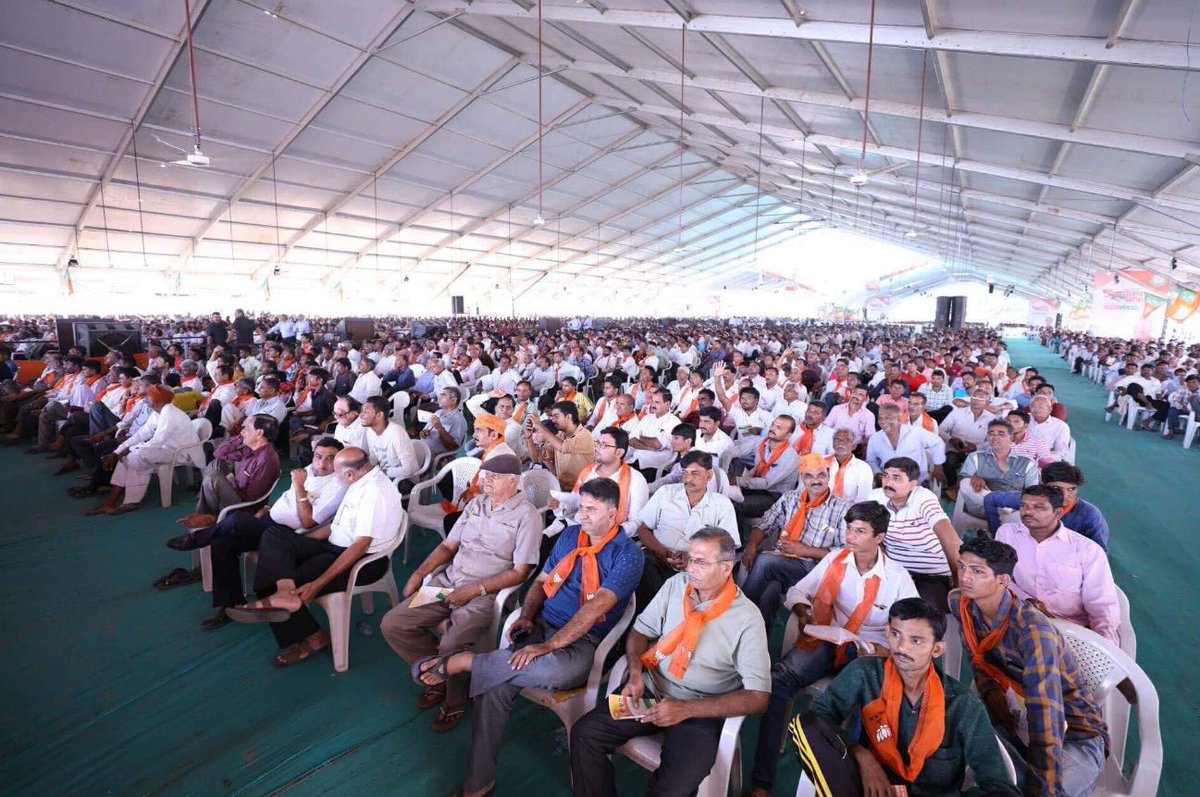 Apart from other data Shah also put forth the figure of per capita income in Gujarat which has risen to Rs 141504 during BJP rule from the modest Rs 13665 in 1995 during Congress regime.
' Does this development not visible to 'Rahul Gandhi who comes here (Gujarat) and asks for account of development from us. It seems that he was making a fun of the development of Gujarat and on the day when the counting for the polls would take place the people of Gujarat would also make a fun of him in the similar manner (by defeating Congress),' Shah said.
He said that the then CM Narendra Modi had made Gujarat curfew free and also taken several steps to take it forward on the path of development including making electricity available 24 hours and attracting large scale investment by starting Vibrant Gujarat summit. He only dedicated the Narmada project the foundation of which was laid long back by the then PM Nehru. During the BJP rule from 1995 to 2017 Gujarat has turned in to number one state. 'We have given the account of development and now I challenge your Rahul Gandhi from this public stage that you also give answer to Gujarat during you upcoming visit. Rahul Gandhi seeks account of performance of BJP here. We Gujaratis seek account of injustice done to Gujarat by his three generations. We seek accounts of injustice done to Sardar saheb whose statue was not allowed in the parliament and Bharat Ratna was not conferred upon him. People here seek account of injustice done to Morarjibhai by Indira Gandhi, injustice done to Narendrabhai by Sonia Gandhi,' Shah said.
Shah said that during the 10 years of UPA rule under Sonia Gandhi-Manmohan Singh the injustice to Gujarat continued.
He said that the Gujarat under the leadership of CM Rupani and DyCM Patel with Narendrabhai Modi as PM was moving on a track of development with 'double engine'. 'AIIMS, Narmada project, Bullet train project, Dwarka-Bet Dwarka bridge, Rajkot international airport project, housing schemes and numerous other big development projects in Gujarat has taken off in the state after Modi's taking over as the PM,' he said.
On the occasion Vijay Rupani also hit out at Congress strongly. He reiterated that those running the propaganda of 'Vikas Gando Thayo Chhe' (Development has gone mad) had in fact themselves become mad.
DyCM Patel also attacked Rahul and Congress and even questioned the maturity of the Congress leader. "It is not known to country whether Rahul Gandhi is child or adult. Whatever his age, he has no mental maturity or experience,' he said .
BJP state president Jeetu Vaghani on the occasion said that Gujarat Gaurav Yatra would be to be Antim Yatra (funeral procession) of ailing Congress.
Notably on the first day of the first Gujarat Yatra today four public meetings would be addressed in Anand, Padra, Karjan and Dabhoi while 12 welcome meetings would also be held. It would travel 130 km today.
The second such Yatra would be flagged off from Porbandar, the birth place of Mahatma Gandhi tomorrow.
With slogan of 'Hu Gujarat Chhu, Hu Vikas Chhu' (I am development and I am Gujarat), the two Yatras together would travel over 4000 kms and hold 138 public meetings and 185 welcome events in 149 of total 182 assembly segments. Several union ministers and other leaders would participate in it. The second Yatra would be led by BJP state president Jeetu Vaghani. CM Rupani would be joining both the yatras alternately.
DeshGujarat