7th pay panel benefits to 16 more board/corporations, salary of Vidya Sahayks up: Gujarat govt
October 03, 2017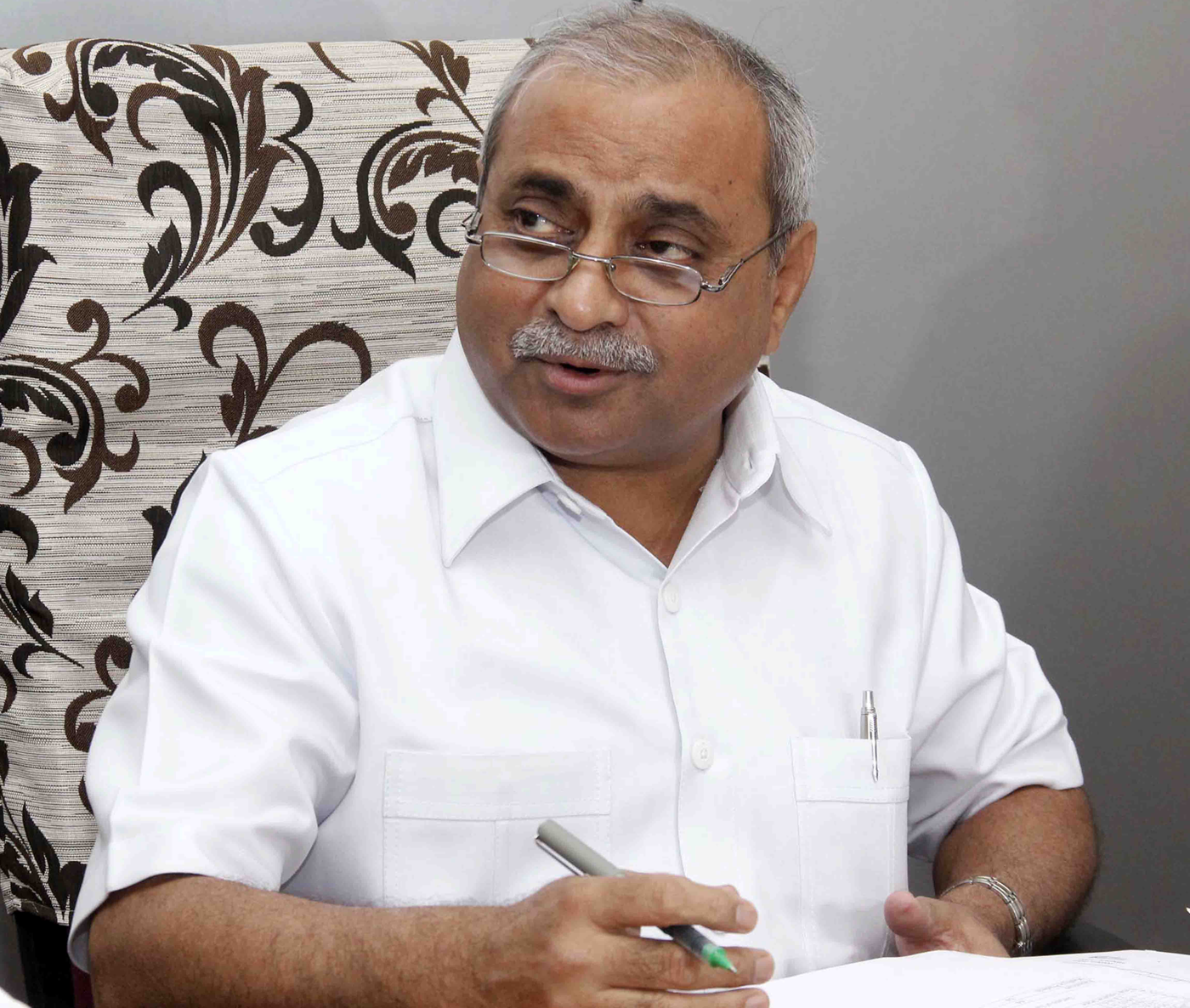 Gandhinagar:
Gujarat government today said that around 1710 employees of 16 more boards/corporations in the state would gate the benefit of seventh Pay commission.
It has also decided to substantially increase the salary of Vidya Sahayaks of private primary schools run with 100% government grant.
DyCM cum Finance Minister Nitin Patel today said that the decision to give seventh pay commission benefits to around 1710 employees of the 16 government granted board/ corporations would incur an additional annual burden of Rs 10.06 crore on the exchequer. The benefits would be implemented from October 1, 2017.
These include Gujarat Mineral Development Corporation, Sardar Sarovar Narmada Nigam Ltd, Gujarat State Khadi and Village Industries Board, Sheep and Wool Development Corporation, Gujarat Police Housing Corporation, Gujarat Scheduled Caste Development Corporation, Gujarat Infrastructure Development Board, Gujarat Schedule Tribe Development Corporation, Gujarat Gopalak Development Corporation, Gujarat Minority Finance and Development Corporation, Gujarat Safai Kamdar Development Corporation, Gujarat Women Economic Development Corporation Ltd, Gujarat State Rural Development Corporation, Gujarat Backward Class Development Corporation, Gujarat Thakor and Koli Development Corporation, Gujarat Landless Labourers and Halpati Housing Construction board.
Patel said that the 217 pensioners of Gujarat Khadi and village Industries board would also get revised pension accordingly.
The Deputy CM said that the salary of 557 Vidya Sahayaks of all the 100% granted private primary schools across all the 33 districts has been increased from Rs 11500 to 19950. This decision would incur an additional annual burden of Rs 5.64 crore on the exchequer.
Notably the state government had in July this year decided to implement the recommendations of seventh pay commission for over 70000 teaching and non-teaching staffs of 5300 grant-able high schools in the state.
In August the government decided to implement the recommendations of seventh pay commission for over 50 thousand employees of Gujarat Electricity Board (GEB) and over 4400 emloyees of Gujarat Water Supply And Sewerage Board and Gujarat Water Resources Development Corporation. Earlier in May around 92000 employees of self sustaining 33 boards/corporations were given this benefit.
The state government had announced the implementation of seventh pay commission from the back date of January 1, 2016 for its over 8 lakh employees and pensioners in August last year.
DeshGujarat