Vaghani hits out at Congress for selective blame on EVMs for Gujarat defeat, says doors of court wide open
December 23, 2017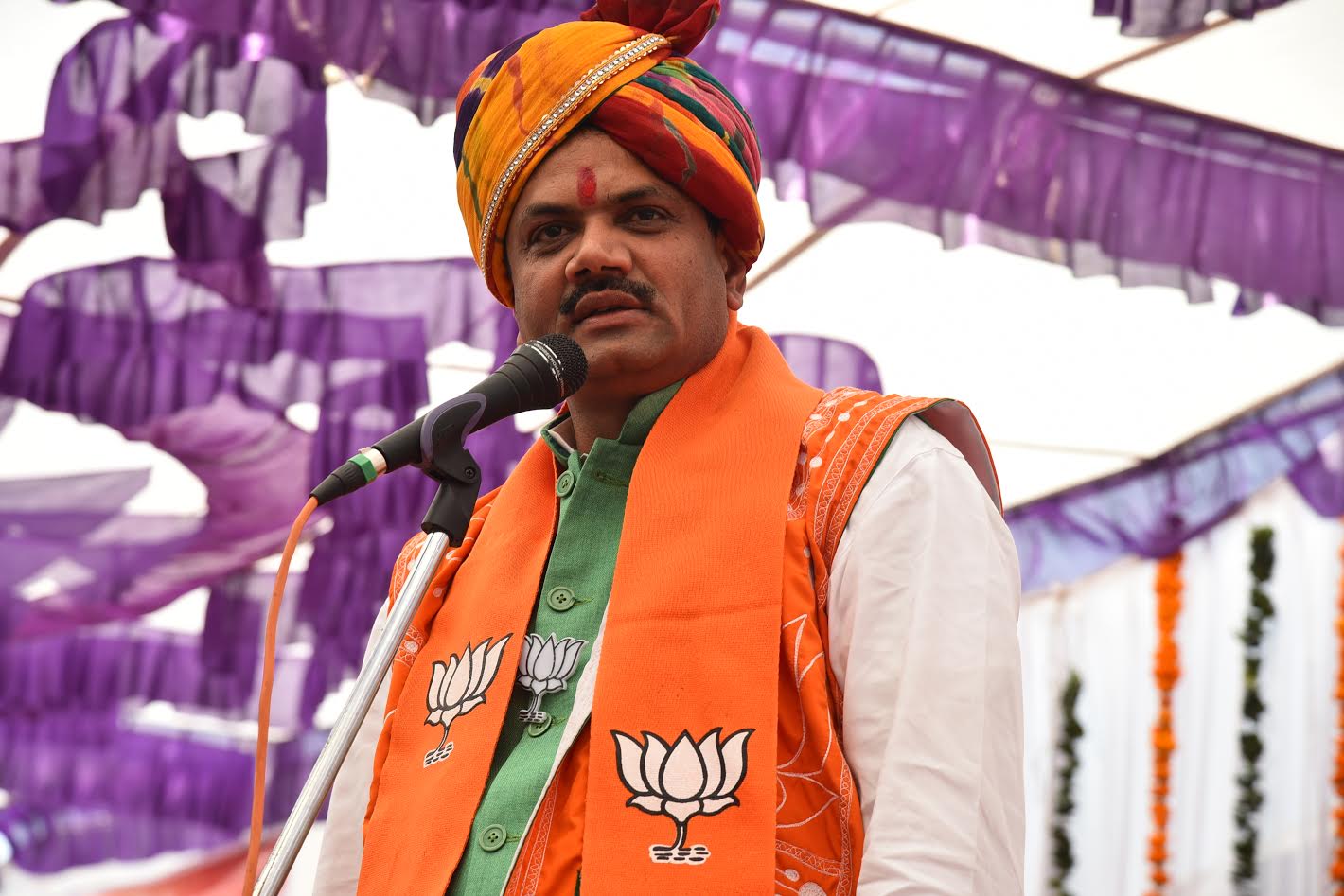 Gandhinagar:
Gujarat BJP president Jeetu Vaghani today hit out at Congress for its selective blame on EVMs for defeat in assembly polls and said that if the party did not have faith in the election commission it was free to go to a court of law.
Talking to newsmen here Vaghani said that Congress blames EVMs on seats where it has lost but keeps a mum on the seats where it has won.
'The doors of court were open if the party does not have faith in an independent body as the ECI. Wherever the party has lost it has blamed EVMs but where it has won it has not uttered a word about it,' he said.
He also said that Congress has lost wherever Rahul Gandhi has gone for campaign and BJP was not a in power in 18 states . He requested the Congress president and the party to learn to accept defeat.
Vaghani blamed that Congress party was supporting the ballot system during which post 1995 in its rule large scale rigging of polls used to happen.
'The people of Gujarat have recognized the Congress party and its tricks and that is why BJP has been voted to power for the sixth consecutive time in the state,' he said.
He also said that any party contests election to win it but Congress it seemed was not doing so.
Congress must admit now that it was contesting to become a more powerful opposition, he said taking a dig at the party's tall claims after increase in its seats in Gujarat despite seventh consecutive defeat.
DeshGujarat