Victim girl rejoins college after accused arrested by police in rural Narmada
December 23, 2017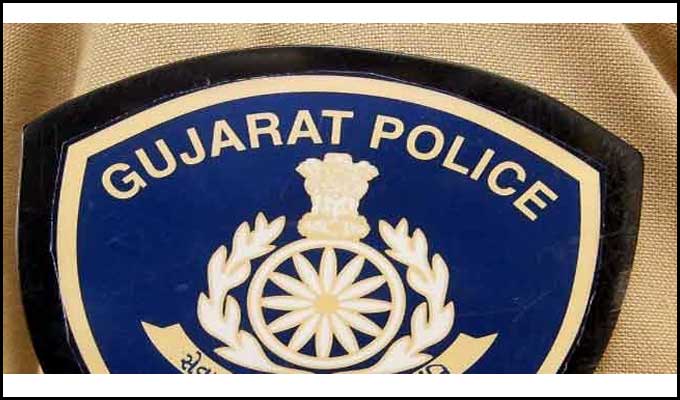 Rajpipla: Third year student of Rajpipla Arts and Science college in Narmada district of Central Gujarat was so panicked after attack on her by miscreant romeos that she stopped going to college. Thanks to the intervention by district police chief that she is likely to rejoin college soon.
A girl student from Jhagadia taluka was going to college in State Transport bus on November 23 when she was sexually abused and attacked by four youths from Kapat village namely Rakesh Vasava, Pradip Vasava, Jitendra Vasava and Chirag Vasava. She was pulled out from bus, thrashed and threatened by accused youths.
A complaint in this case was filed 26 days after the incident. Police has lately arrested all four accused 37 days after the incident.
Victim has stopped going to college. As she was threatened by accused and their allies, she even left her village and started living with her relatives in other village.
The district police chief Mahendra Bagadia directed local police to approach the girl in person and gave victim girl his own phone number. Bagadia asked victim girl to dial him directly if she is harassed any more. District police chief also advised her to continue her college education and offered police jeep for safe transport to college and protection.
It must be noted here that accused Rakesh Vasava and his friends had beaten up victim girl with stick and smashed hear head with a truck. Accused are booked under section 354A of IPC.
DeshGujarat