Already apologized,yet ready to say sorry again and again to end controversy:Shilpa Shetty in Gujarat
December 25, 2017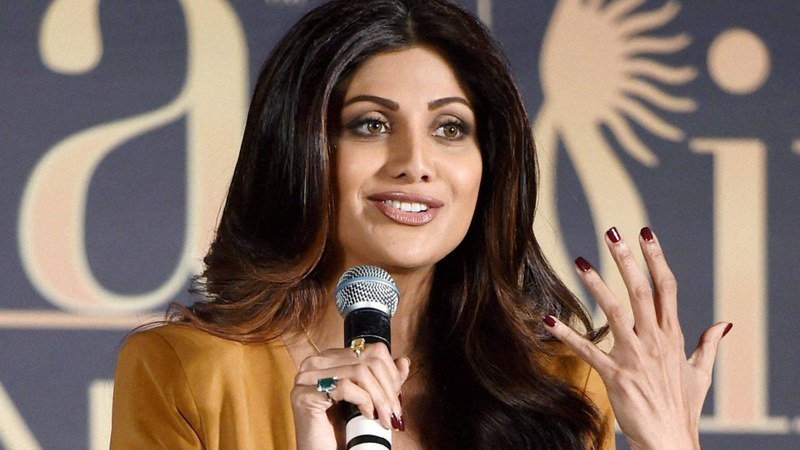 Surat:
Amid the protests by Valmiki community over her and actor Salman Khan's alleged 'indecent' remarks against them during a TV show, Actress Shilpa Shetty today said that she had already tendered apologies for it several times and was ready to say sorry again and again to end the controversy.
Shipa who was here to participate in the opening of a new wellness center near Dhhaman told newsmen that she never intended to hurt the sentiments of anyone yet she had tendered apology several times.
'I am saying sorry again with folded hands and pray to god that the controversy end at once,' She said.
Notably, Shilpa had also in her tweet yesterday had tendered apology for the incident.
Meanwhile, the protests of the community continued today as well at some places in Gujarat including in Bharuch where the angry protestors burnt the pictures of Salman.
DeshGujarat