Mumbai – Ahmedabad Shatabdi Express gets flight-like luxurious Anubhuti coach
January 03, 2018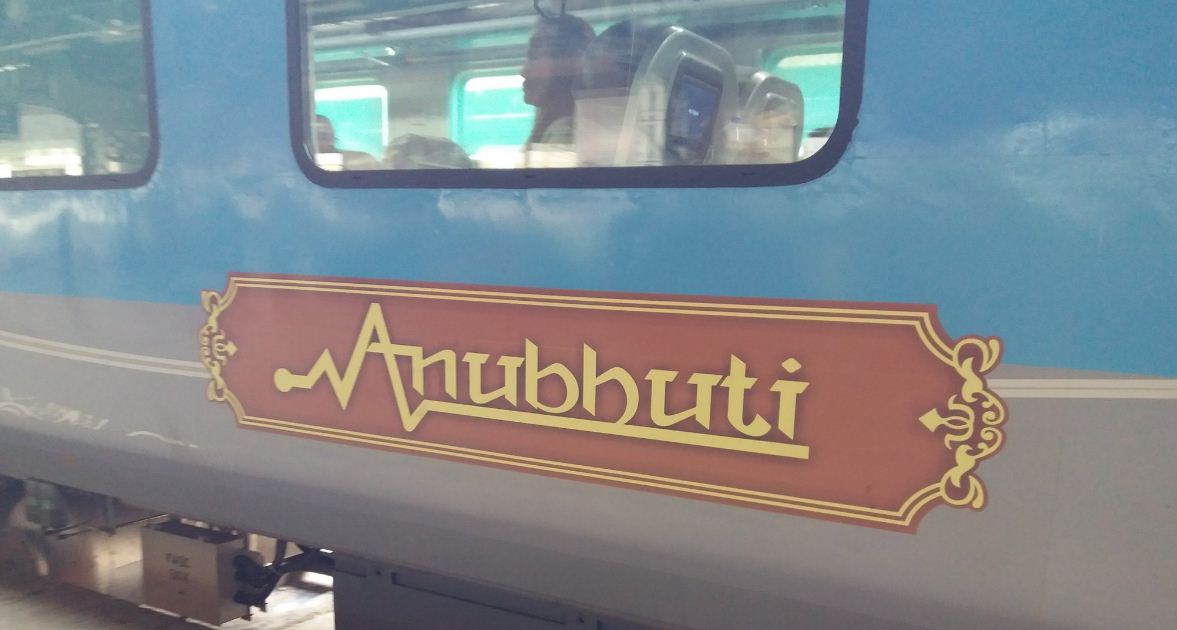 Mumbai: The Indian Railways has launched Anubhuti luxury coache which will have "aircraft-like facilities" in the Mumbai-Ahmedabad Shatabdi Express. The Anubhuti coach is equipped with cushy interiors, seats fitted with LCD screens attached to every seat and wider leg space. A coach has been at present added for trial period of 3-5 January.
The 56-seat air-conditioned chair car has been built by the Integral Coach Factory at a cost of Rs. 2.84 crore.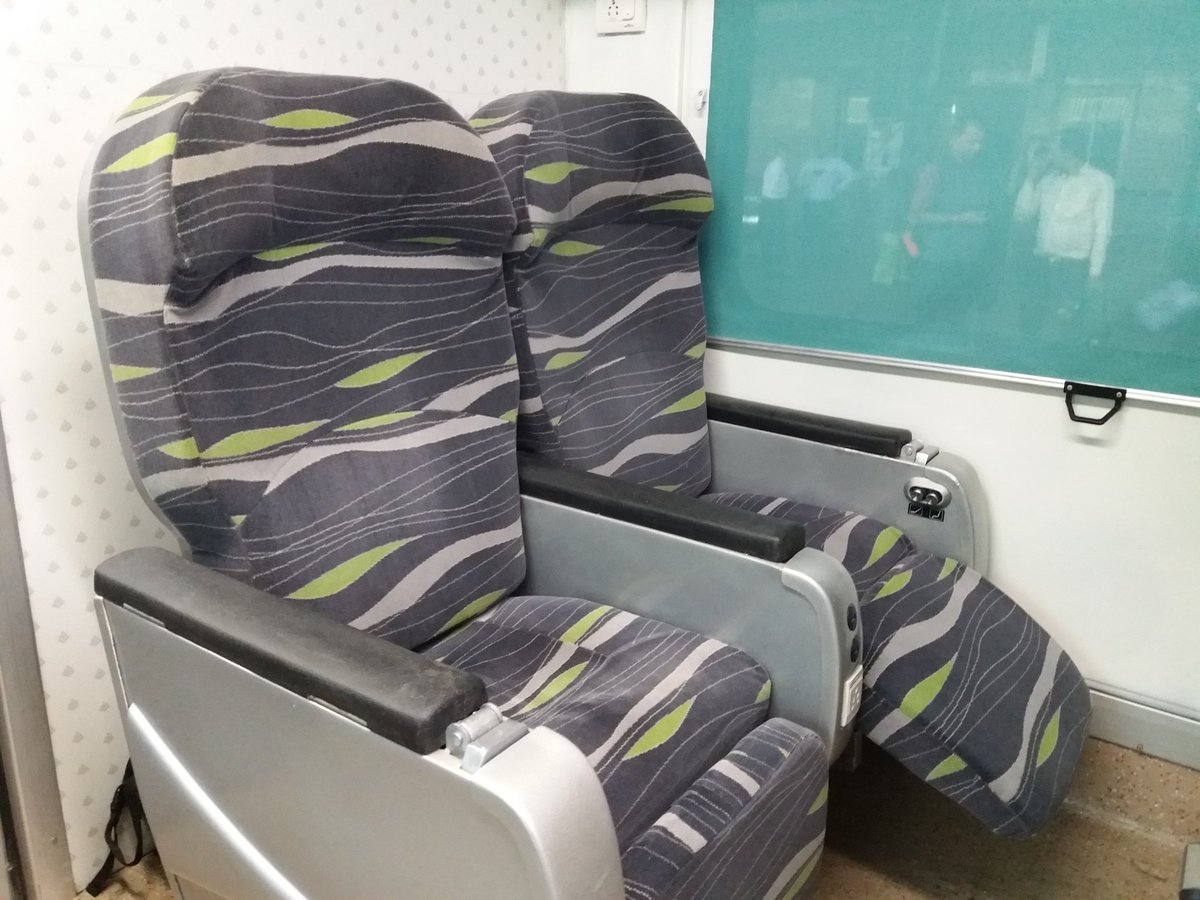 The Anubhuti (which means experience) coaches aim to provide passengers with facilities similar to that of aircraft. The coaches promise to deliver more than what the railways offers in executive and first-class coaches in Shatabdi and Rajdhani trains.
Other prominent features of the luxury coach include overhead reading light for each seat, ergonomically designed seats, hands free taps, better modular designer bio-toilets toilet, automatic sliding doors, GPS based passenger system, anti graphite coating, diffused lighting,  passenger information display in the middle of the coach and Braille integrated seat stickers.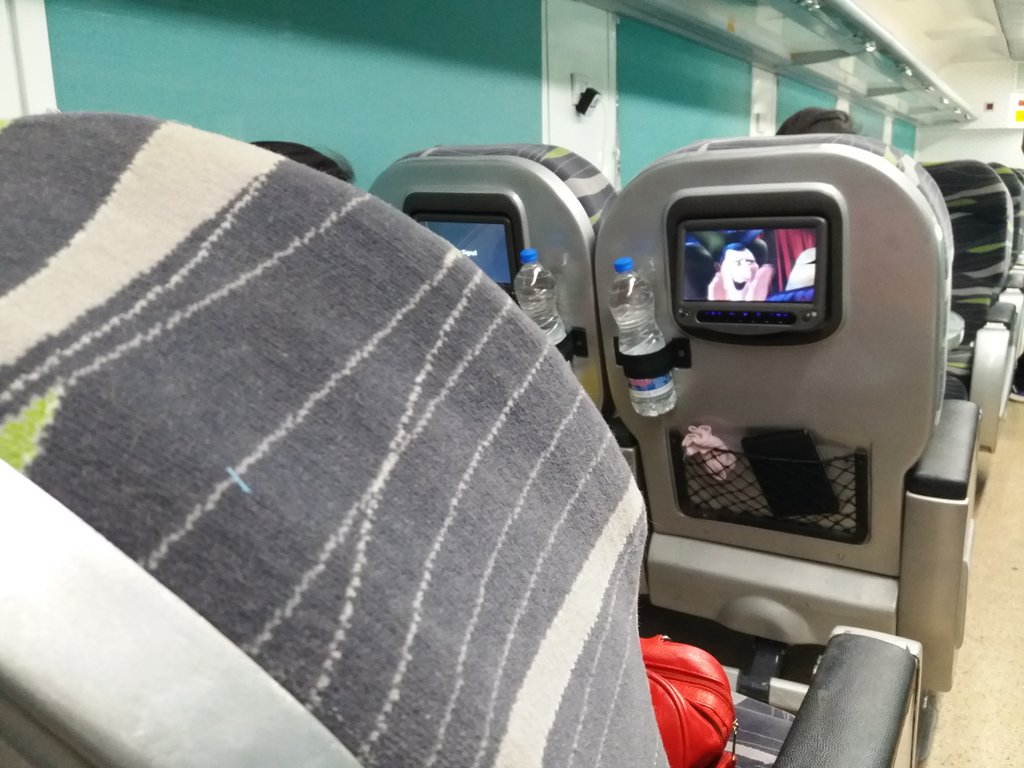 Anubhuti Coach will be part of special executive class. Its fare will be 1.2 time more than executive class journey. It will also attract reservation charge, superfast surcharge, service tax etc. With this the 18-coach train has not become 19-coach train.
The Central Railway had introduced state-of-the-art Vistadome Coach and Tejas Express to cater to the changing needs of customers. These trains have special coaches with glass-roof Vistadome, rotatable chairs and hanging LCDs, offering panoramic view of the surroundings.